Musical Rockstar

Welcome to another edition of Songsalive! SONGNOTES, our regular newsletter for everything you need to know about the craft and business of songwriting.
Performance rights organizations collect performance royalties from radio stations, venues, and TV networks for songwriters and publishers. As a songwriter, you should be registered as a writer with ASCAP, BMI, SESAC or SOCAN (in Canada). If you are not signed to a publisher, you should also register as a publisher with one of these organizations as well. In addition, if you are a recording artist and/or you own copyrights on sound recordings of your songs, you should also register with SoundExchange. SoundExchange collects royalties for non-interactive digital transmissions, including satellite, Internet radio, and cable television music. To find out more about the royalties and how the music industry works, visit SongsaliveU in our Backstage portal.
In this edition of SONGNOTES, w
e have Songshop opportunities, information on our upcoming workshops, showcases, and Sponsored Events, as well as a special offer from our Featured Partner, SongCat.

READ MORE BELOW...


_____________________________________________________
Songshop opportunities
Get song leads where music business professionals (record labels, publishers, film producers and music supervisors) hunt songs from the Songsalive! song pool. Also, listings of cool gigs, jobs, music and marketing opportunities. We give you the contact directly. No screeners, no walls. Direct songwriter to business pitch.
New Songsalive! Songshop Leads for Pro Members:
Piano Music Needed Immediately For TV Spot

Instrumental Music Needed for Family Theatrical Feature

Instrumental Music Needed ASAP For Two TV Shows

Music Library Seeks Dramatic Orchestral/Electronic Tracks


(Don't have access yet? That's because Songshop is released to you after a week of being a member.)
_____________________________________________________
Songsalive! Sponsored Event: International Songwriting Competition (ISC) 2016 - Deadline: September 9, 2016


The International Songwriting Competition (ISC) is an annual song contest whose mission is to provide the opportunity for both aspiring and established songwriters to have their songs heard in a professional, international arena. In addition to $150,000 in cash and prizes, ISC has the most prestigious panel of judges of all the songwriting and music contests in the world, offering exposure and the opportunity to have your songs heard by the most influential decision-makers in the music industry.  This year's judge panel includes: Tom Waits, Lorde, Chris Cornell, Fat Joe, Donovan, Bastille, Kaskade, Sara Evans, American Authors, Joe Bonamassa, Hardwell, Ray Benson (Asleep At The Wheel), Danilo Perez, Art Alexakis (Everclear), Femi Kuti, Ziggy Marley, and many more. Additionally, top record label executives from Warner Bros., Atlantic, Glassnote, Black River Entertainment, Island, Word, Razor & Tie, Wind-Up, New West, Sony, Capital, and many more.  Past winners include Vance Joy, Gotye, Bastille, The Band Perry, Kimbra, Passenger, Kasey Chambers, Passenger, Lindsey Stirling, Kate Miller-Heidke, Gregory Porter, King Charles, Gin Wigmore, Andrew Bird, for King & Country, Omar Sosa, and more.

________________________________________________________

SongsaliveU Article
For centuries, musicians and song writers have been using melody and lyrics to convey the human experience into sharable and relatable collections that invoke a wide variety of emotions. 
Songwriting is a craft, no doubt, but oft overlooked in this equation are the efforts of the lyricists. The skill and cleverness required to pen the words to marry with a piece of music is not for just anyone. Lyrics can be complex and emotional, clever and witty, or funny and brash. Regardless the topic or the emotions it is trying to extract, wordplay becomes a useful and critical tool in creating memorable and timeless lyrics.
As we appreciate the great lyricists before us, let's take a moment to examine, study, understand, and appreciate some of the fine examples of lyrical wordplay that has come before us and see what we as songwriters and lyricists can learn from them by genre:
1. Country/Western
That's right, we're covering both types of music here: Country Western. (Any Blues Brothers fans in here? Anyone?) Country music has long been associated with their punny wordplay. Some of the most classic examples being:
"She got the gold mine, I got the shaft."  Jerry Reed

"Slow gin fizz works mighty fast when you drink it by the pitcher, and not by the glass"  Loretta Lynn

"I'm the Only Hell My Mama Ever Raised."  Johnny Paycheck

Songsalive! Pro Members - READ MORE HERE


Find out more about SongsaliveU and other benefits of Songsalive! Pro Membership


________________________________________________________



Upcoming Songsalive! Events
==>Go to our Calendar for all Events Details<==

Tuesday, August 16
New York Songsalive! Showcase & Open Mic

Wednesday, August 17
Chicago Songsalive! Songwriters Workshop

Sunday, August 21
Los Angeles Songsalive! Songwriters Workshop

Tuesday, August 23
New York Songsalive! Showcase & Open Mic

Saturday, August 27
Orange County Songsalive! Songwriters Workshop
Songwriters Saturday Night Live Los Angeles

Tuesday, August 30
New York Songsalive! Showcase & Open Mic

Tuesday, September 6
New York Songsalive! Showcase & Open Mic
_____________________________________________________

Songsalive! Featured Partner: SongCat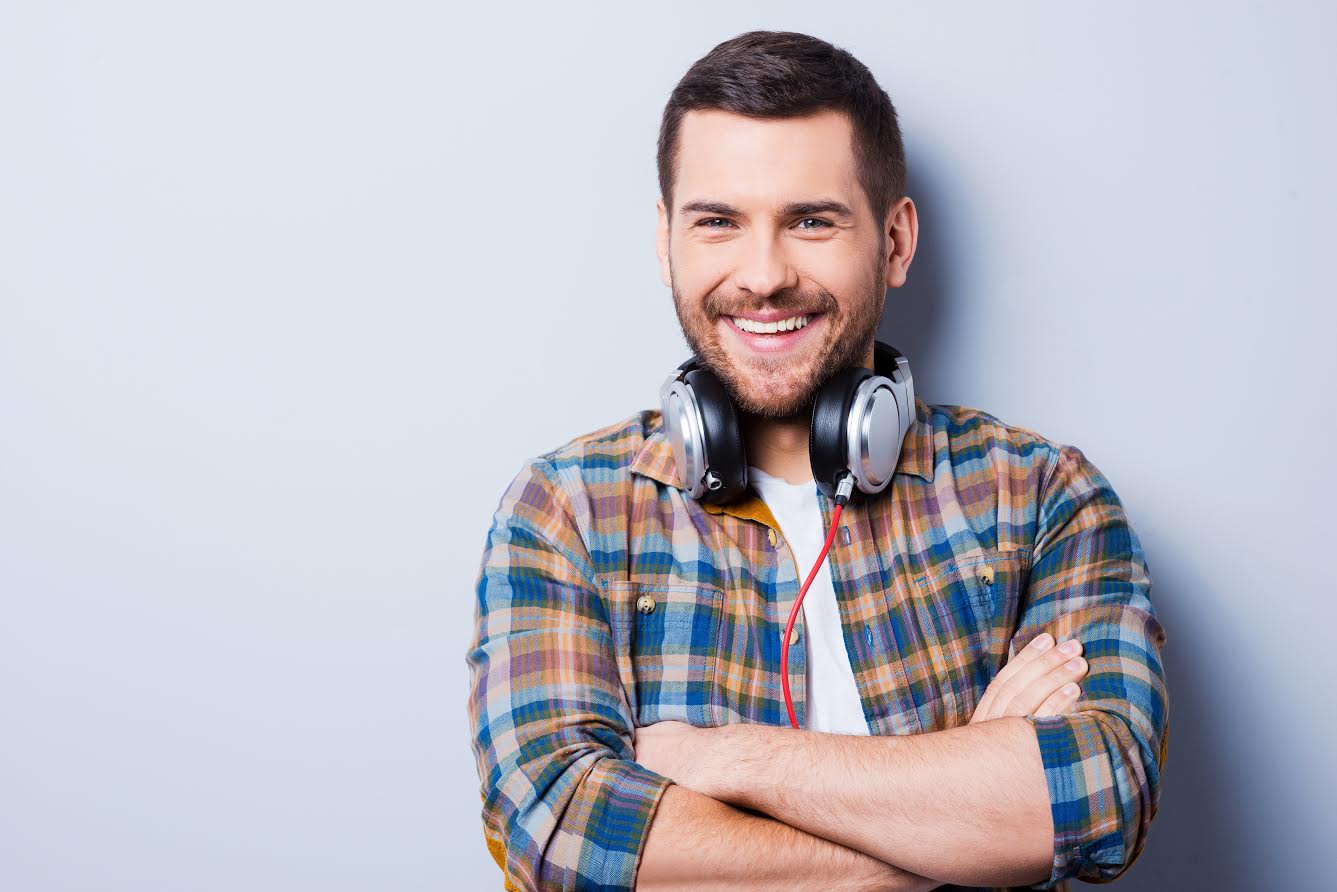 New! Special offer extended to August 18.
Got something inside that you want to capture in a unique way?
SongCat helps develop your songs into dynamic and powerful musical pieces that fit your style and vision.

Don't let this offer slip through your fingers. Click here to claim your 50% off bonus with code "songsalive" before it expires!

SongCat's customers aren't just satisfied, they're inspired. Find out why Forbes Magazine went on record to say SongCat has everything the modern musician could need.
Visit http://songcat.biz.
_____________________________________________________
SHINE Your Talent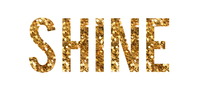 Let your talents
SHINE
at Songsalive! with our Songwriter Of The Year Award, Pro Member Spotlight, and Self-Promotion tools. We get it. You're in a band, or you're on your own, working hard to get your songs out to the world and your talents to the ears and minds of fans and industry. But it can be hard getting heard. That's why we created our program, SHINE. Stop waiting around and re-direct the spotlight... to you.
_____________________________________________________
Latest Headlines from our Blog roll

Getting close to a new school year, and time for a terrific songwriting workshop at Songsalive!......


With four seasoned & respected artists bringing in fans, the Showcase was so crowded, fans......


ORANGE COUNTY SONGSALIVE! SONGWRITER SHOWCASETwo performers: One new, one… experienced!Listen......


Upcoming Songsalive! EventNEW YORK SONGSALIVE! SONGWRITERS SHOWCASE & OPEN MICStick out your......



 More at tumblr



Zard replaces outgoing MD and Corrado RizzottoThe post Warner Music Italy appoints Clemente Zard as MD of Vivo Conc...



File-sharing host ordered to pay damagesThe post GEMA wins copyright lawsuit against Uploaded appeared first on Mus...

Norwegian music industry clocked up 333 million NOK ($40.3m) from music sales in H1 2016The post Music sales in Nor...

Running Touch, DJ Just A Gent and Vera Blue on its rosterThe post Universal launches Casablanca Records as dance la...

________________________________________________________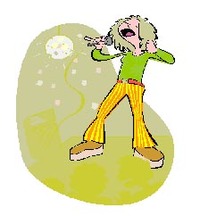 featured

Songsalive! event
CHICAGO - August 17th Songsalive! Songwriters Workshop

Stick out your tongue and taste the talent - original, talented songwriters and their songs, live on Saturday night. Featuring our Songwriter Members: Mad Gallica, Medele, Jerry Zeiger, and Amanda Best. Hosted by SongNet director Jimi Yamagishi.Songsalive!, the largest international non-profit organization supporting, promoting and educating songwriters and composers worldwide since 1997 brings you another songwriting critique workshop at the Beat Kitchen with guest speaker, Joan Hammel, discussing "Songwriting Business 101 - An Overview of the Music Industry"!

6:00-8:00 PM

WHERE: DOWNERS GROVE LIBRARY
1050 Curtiss Street
Downers Grove, IL 60515
downersgrovelibrary.org

COST: Free to the public!


WORKSHOP TOPIC: "Songwriting Business 101 - An Overview of the Music Industry"

Learn about the business of songwriting. How is the music industry structured? How can you make money from your songwriting?

GUEST SPEAKER - JOAN HAMMEL

BIO: The Chicago Music Awards have nominated Joan Hammel five times for Entertainer of the Year—Pop. Her album joanland was included on the Nominations Ballot for the Grammy Awards in multiple different categories. Washington picked her for a USO tour overseas to entertain the troops for New Year's Eve. She has worked all around the globe in places like the Caribbean and Las Vegas including Caesar's Palace.  She has shared billing with entertainers like Buddy Rich, Koko Taylor, Lonnie Brooks, the Chi-Lites, the  Cryan' Shames, Rare Earth, James Moody and Second City. Commercials and television work include working with a variety of sports legends like Mike Ditka, Dan Hampton, and Dr. Julius Irving, and film work includes working with stars like Bill Murray, Robert DeNiro, Andie McDowell among others.  The film, "Last Day in Chicago," in which she had a starring role, won its division of the Chicago International Film Festival. She served on the Board of Governors in Chicago for the GRAMMYs for many years, and was a part of the first female President/Vice President team in Academy history.  She chaired their Education Committee for about a decade.  Through them, she has chaired the Chicago premieres of the Meryl Streep, Angela Bassett movie, "Music of the Heart,"  and "Mr. Holland's Opus," with Richard Dreyfuss.  She is a member of the National Academy of Television Arts and Sciences (NATAS), and AFTRA (American Federation of Television and Radio Artists). For more information on Joan, visit www.joanhammel.com

________________________________________________________
FROM THE HEART

"Most artists, you know, you spend their entire lives learning how to play music and write songs, and they don't really know how the music business works."
― Moby

Go see our fresh new website look and feel at www.songsalive.org
________________________________________________________
Not a member yet? TRY Songsalive! for just $1 here.
Thank you for reading!
Save
Save
Save
Save
Save
Save
Save
Save
Save
Save