Musical Rockstar

Welcome to another edition of Songsalive! SONGNOTES, our regular newsletter for everything you need to know about the craft and business of songwriting.
Celebrate the Holidays with Songsalive!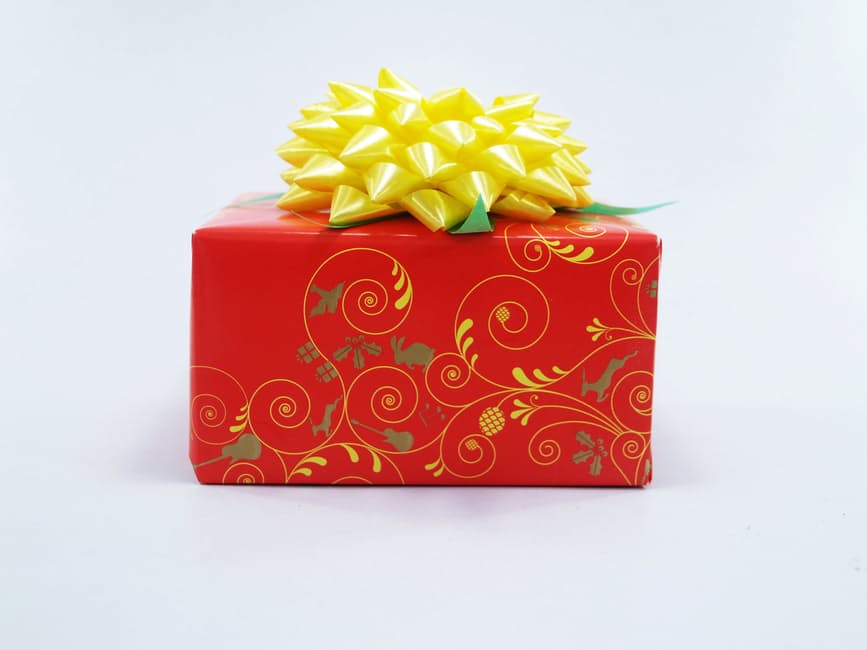 Songsalive! wants to ring out 2016 with you
What do you call a room filled with screative entrepreneurs, digital tech disruptors, media and entertainment executives and a slew of songwriters and musicians all eating pumpkin pie?
"THE BIZCREATOR HOLIDAY MIXER"
It's time to celebrate the Holidays together, and we thought we'd end the year in style with a BIG HOLIDAY CREATIVE & BUSINESS MIXER at DIGILAND, the 1st Collaborative Workspace in the San Fernando Valley. It will be the Ultimate Holiday Bash - SONGSALIVE! co-Hosts an awesome event with amazing luminary minds from DIGILAND, Business Rockstars, Glass Box, Clarity Technology Partners, Warrior Girl Media, BNV Studios, 25 Ventures, and LA Women In Music
WHERE: DIGILAND
, 2435 N Naomi Street, Burbank, CA 91504
WHEN:
THURSDAY, DECEMBER 15, 2016
TIME:
12PM NOON – 3PM
COST: FREE !!DRINKS AND NIBBLES PROVIDED...RSVP TO ATTEND:
https://www.meetup.com/songsalive

Proudly supported by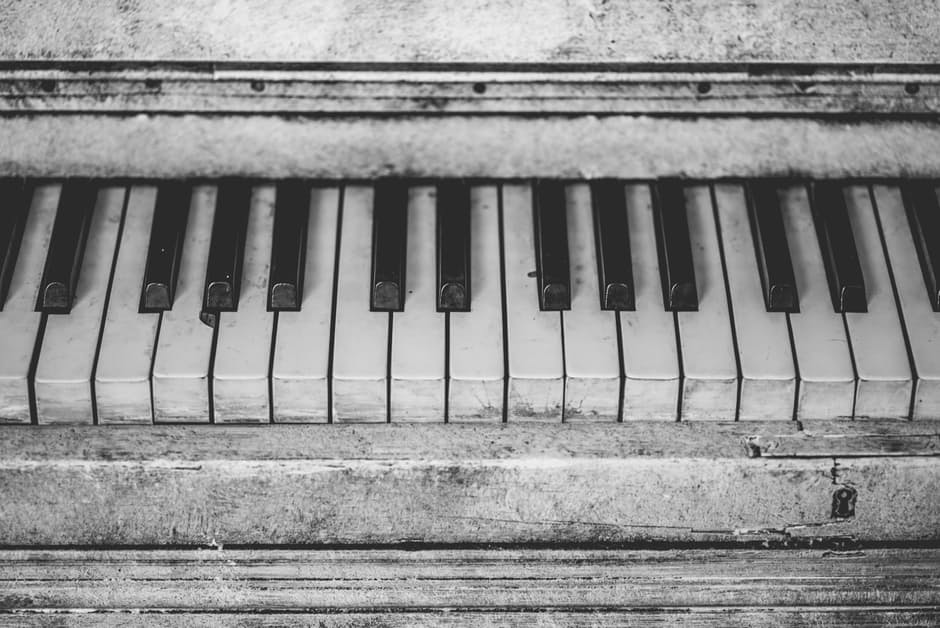 Get song leads where music business professionals (record labels, publishers, film producers and music supervisors) hunt songs from the Songsalive! song pool. Also, listings of cool gigs, jobs, music and marketing opportunities. We give you the contact directly. No screeners, no walls. Direct songwriter to business pitch. 
Members - click to access Songshop | Join as a Pro Member to access this program.  
LATEST PITCHES:
-Get Reviewed in Music Connection: January and February Slots Now Open
-Music Library Seeks a Range of Tension Beds Immediately
-New Book Seeking Stories from Electronic Music Community
-Music Library Seeks Orchestral Music Immediately
-Music Connection Seeking Live Reviewer in Nashville

All Songsalive! Events
From Los Angeles CA to Orange County CA to Chicago IL to New York NY
==>Go to our Calendar for all Events Details<==
Tuesday, December 13
New York Songsalive! Showcase & Open Mic
Thursday, December 15
Songsalive! Holiday Mixer
Sunday, December 18
Los Angeles Songsalive! Songwriters Workshop
Tuesday, December 20
New York Songsalive! Showcase & Open Mic
Tuesday, December 27
New York Songsalive! Showcase & Open Mic
Tuesday, January 3, 2017
New York Songsalive! Showcase & Open Mic

Social Wall
Make a Gift to Songsalive!
We've put a lot of sweat into the new Songsalive! website, and it's all built by volunteers. Help us keep developing our site with extra add-ons and future content development. Donate now. We are a non-profit 501c)3) charity organization and your payment is tax deductible.

To make a gift to Songsalive!, please click here.
FROM THE HEART

Yesterday's the past, tomorrow's the future, but today is a gift. That's why it's called the present.
-Bil Keane 


 Check out our website at www.songsalive.org
Not a member yet? TRY Songsalive! for just $1 here.
Thank you for reading!Save
Save
Save
Save
Save
Save
Save
Save
Save
Save
Save
Save
Save
Save
Save
Save
Save
Save
Save
Save
Save
Save
Save
Save
Save