Rockstar

Welcome to a Spooktacular edition of Songsalive! Songnotes > our newsletter for everything you need to know about the craft and business of songwriting. We are excited for our virtual song session event this Sunday with extra special guest Conan Skyrme. Lots of meaty opportunities in our Members Backstage - pitch your songs to film and television and gain daily feedback on your songs.

---
RSVP for Sunday's Virtual Songsalive!

Song Sessions

 
Virtual event is THIS SUNDAY October 18th PST*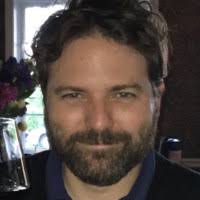 Join us this Sunday for our October virtual Song Sessions, get your songs critiqued/workshopped and enjoy a discussion with our awesome guest speaker, Conan Skyrme. Be Sure to RSVP ASAP as this is SUNDAY, under EVENTS https://members.songsalive.org/events THIS IS A VIRTUAL EVENT! Attend in the comfort of your home via Zoom. Participate from anywhere in the world. (* Sunday October 18th, 10am PST - Check your local timezone here)
Conan Skyrme will listen and give feedback to your songs and speak about"An interdisciplinary look at modern professional music composition". Conan will survey a few ideas from the worlds of mathematics, finance, physics, economics, behavioral psychology and linguistics - and how they apply to music.   
The Songsalive! Song Sessions are open to our Members worldwide and is open to songwriters, composers, lyricists and music creators of original music. Come ready with your songs for feedback and create long lasting relationships in the songwriting community. Songsalive! is your songwriters squad!
COST: 

Free

 for Songsalive! Members.
RSVPs and details are only available at Songsalive! Backstage for Members

---
Songshop
We're always looking for great songs and songwriters to fill some pitches. Here's a taste of what's backstage...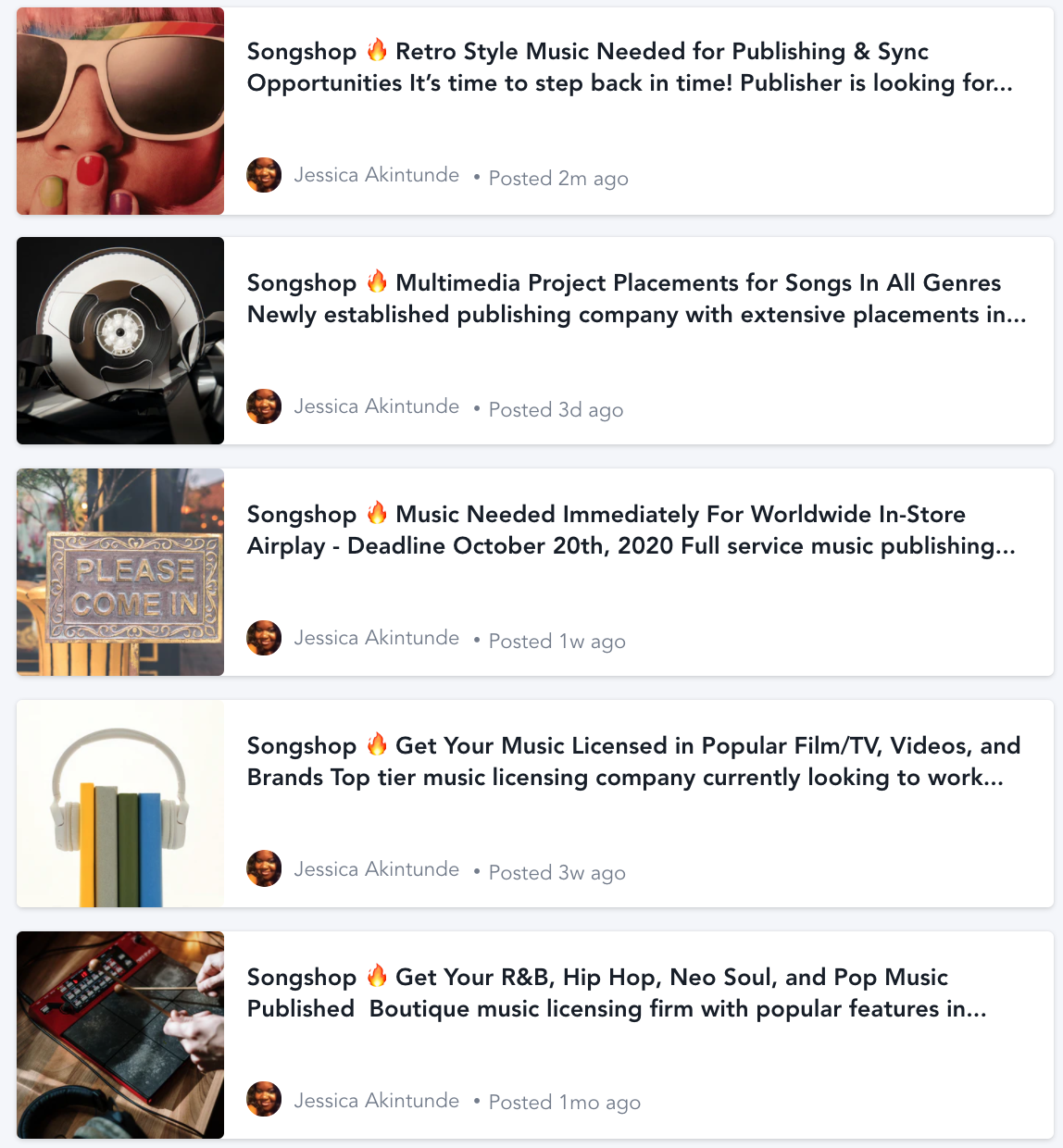 ---
Introducing Courses!
Add on to your memberships subscription with some cool courses to up your craft.


---
Songshare
❤️🔥Get Constructive Feedback On Your Songs Daily
 Create a new POST
backstage
with your 
most recently written song
Include lyrics and a link to listen + write what kind of feedback you are needing
And your Songwriting Community will Comment on the post with your feedback and critique.
Members of the month
Top members of September - Continuing in the tradition of calling out our Members who achieve the highest engagement in our Backstage are, ..... drum roll....



 Keep up the great community engagement!
You could land here if you regularly visit our Songsalive! backstage and engage with your fellow songwriters.
Welcome New Songsalive! Members


---
Connect with our Songsalive! virtual community
 and of course, our Members
Backstage
(web and a mobile app)