Rockstar

Happy Thanksgiving to all the wonderful songwriters and composers around the world. And welcome to another edition of Songsalive! Songnotes > our monthly newsletter for everything you need to know about the craft and business of songwriting. 

---
RSVP for Sunday's Virtual Songsalive!

Song Sessions

 
Virtual event is THIS SUNDAY November 15th PST, 10am PST *

Join from anywhere in the world in the comfort of your home
Join us this Sunday for our November virtual Song Sessions, get your songs critiqued/workshopped in an intimate, safe online environment, with songwriters from all corners of the globe.
Be Sure to RSVP under EVENTS https://members.songsalive.org/events THIS IS A VIRTUAL EVENT! Attend in the comfort of your home via Zoom. Participate from anywhere in the world. (* Check your local timezone here)
The Songsalive! Song Sessions are open to our Members worldwide and is open to songwriters, composers, lyricists and music creators of original music. Come ready with your songs for feedback and create long lasting relationships in the songwriting community. Songsalive! is your songwriters squad!
COST: 

Free

 for Songsalive! Members.
RSVPs and details are only available at Songsalive! Backstage for Members

---

Songsalive! Co-Writing Challenge - win $50
It's that time of year. Co-Writing Challenge 🎶🎵🎵🎵🎵 Find 1 co-writer within Songsalive! and write a song within the month to win $50 gift certificate each from Songsalive! Song topic/subject: HOPE. Comment on this post if interested and find your co-writer. Deadline December 1 to share your song. 
---
Songshop
We're always looking for great songs and songwriters to fill some pitches. Here's a taste of what's backstage...
REPLACE: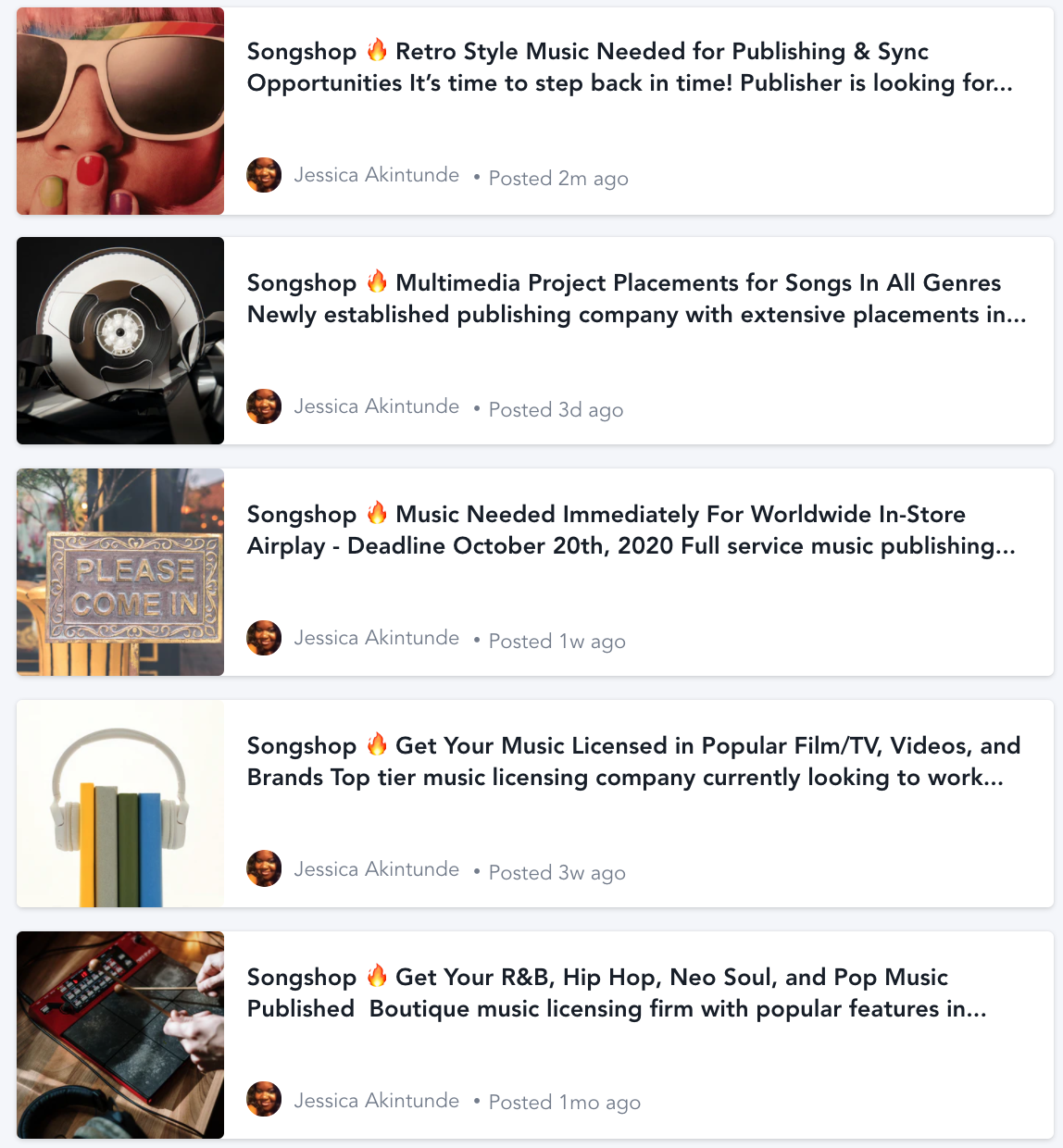 ---
New Songcraft video
 New 🎬Vid Available for YOU 🎉
Learn about 'How To Stay Engaged and Inspired' through our latest Songsalive! Songcraft Video, available online in our Backstage, where you can watch at your own time, at your own pace in your living room.
Shelly Peiken recently shared her know-how at a Songsalive! Virtual Song Sessions.

We've captured her talk on video for our members wherever you are in the world, where you can watch it on demand in your own time, at your own pace in our backstage.
About Shelly Peiken:
 
Shelly speaking at the virtual Song Sessions with songwriters from all around the world! You can 


---
Songshare
❤️🔥Get Constructive Feedback On Your Songs Daily
 Create a new POST
backstage
with your 
most recently written song
Include lyrics and a link to listen + write what kind of feedback you are needing
And your Songwriting Community will Comment on the post with your feedback and critique.
Members of the month
Top members of October - Continuing in the tradition of calling out our Members who achieve the highest engagement in our Backstage are, ..... drum roll....



 Keep up the great community engagement!
You could land here if you regularly visit our Songsalive! backstage and engage with your fellow songwriters.
Welcome New Songsalive! Members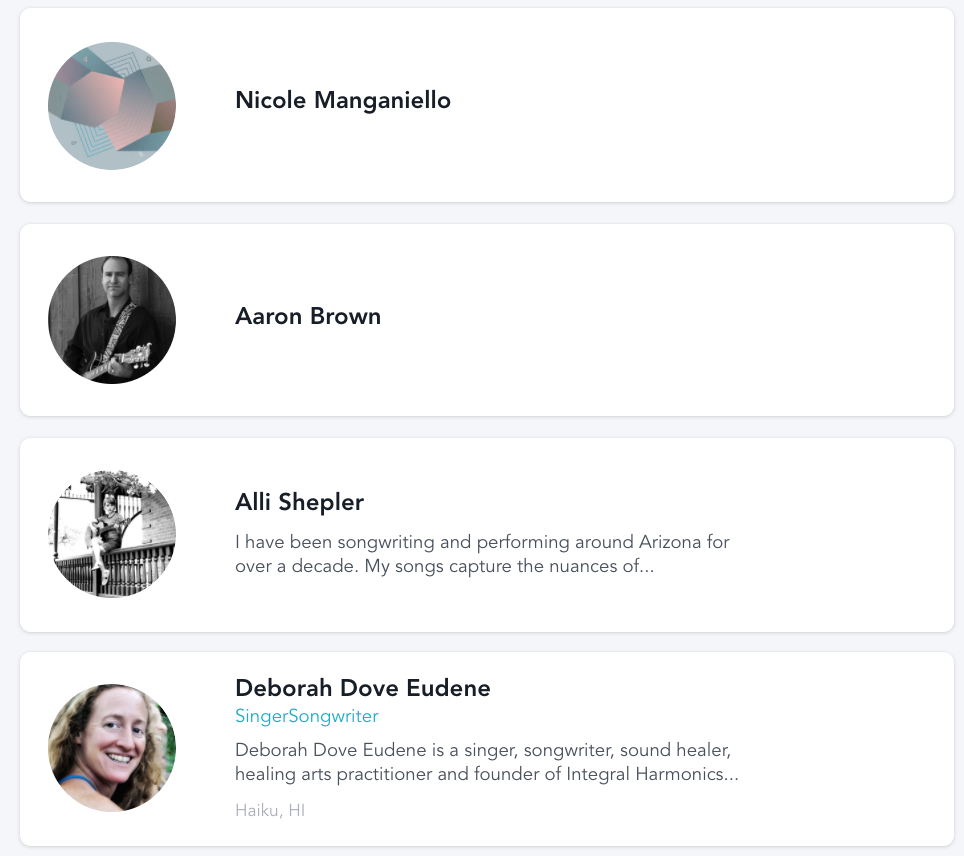 ---
Connect with our Songsalive! virtual community
 and of course, our Members
Backstage
(web and a mobile app)