Musical Rockstar

Welcome to another edition of Songsalive! SONGNOTES, our regular newsletter for everything you need to know about the craft and business of songwriting.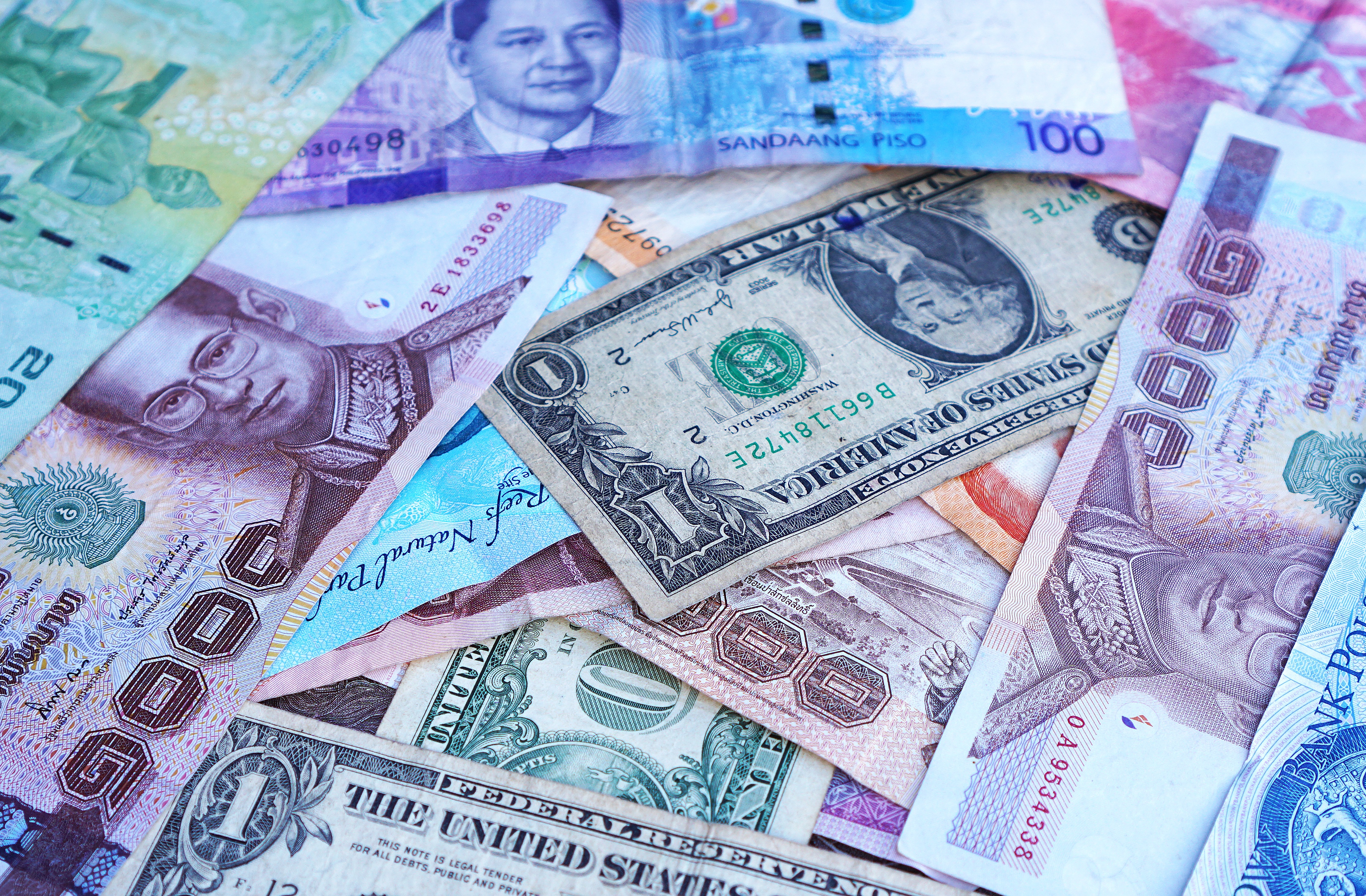 Songshop opportunities
Get song leads where music business professionals (record labels, publishers, film producers and music supervisors) hunt songs from the Songsalive! song pool. Also, listings of cool gigs, jobs, music and marketing opportunities. We give you the contact directly. No screeners, no walls. Direct songwriter to business pitch.
New Songsalive! Songshop Leads for Pro Members:
Record Labels Seeking House and Trance

Record Label Looking for Great Songs in Any Genre

Production/Publishing Company Looking for Urban & Pop Producers

Composers Needed For National Broadcast Ads


(Don't have access yet? That's because Songshop is released to you after a week of being a member.)
_____________________________________________________
Exclusive eBook for Our Songnotes Readers


Compact free E-book tells you 20 things A&R wish you knew: www.tunedly.com/ebookar

________________________________________________________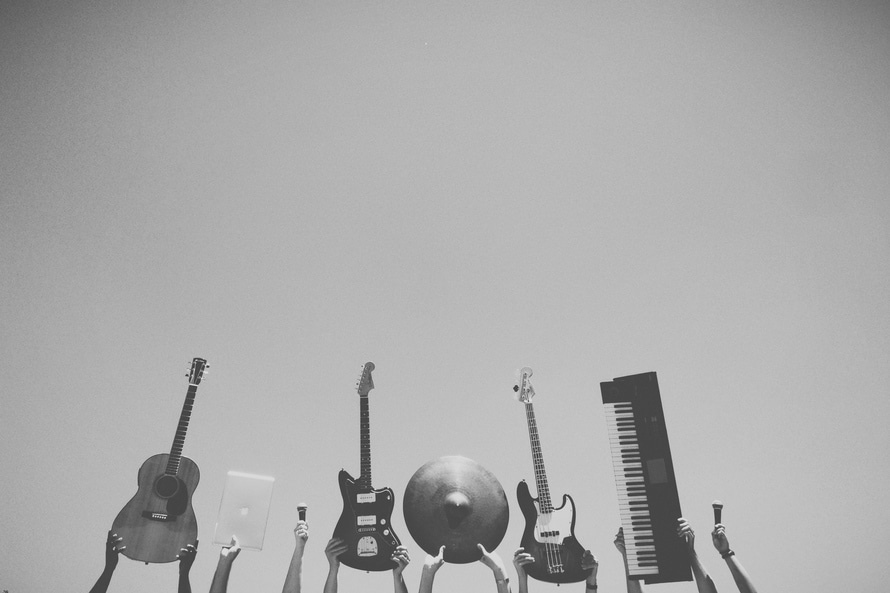 featured

Songsalive! event
LOS ANGELES - July 22nd Songsalive! Songwriters Summer Solstice Showcase + open mic with Gilli Moon, J.Walker, Kaufman, and Kathy Sanders

Stick out your tongue and taste the talent - original, talented songwriters and their songs. Featuring Songsalive! President, Gilli Moon, and Songwriter Members, J.Walker, Kaufman, and Kathy Sanders. Open Mic after the featured slot (must sign up at 7.00pm)
WHEN: Saturday, July 22, 2017
WHERE: THE CORK LOUNGE, 5043 Van Nuys Blvd, Sherman Oaks, California 91403 (within Corky's Restaurant)
COST: FREE entry! Donations welcome to support our non-profit efforts. Open to the public over 21. The Venue has great diner and bar food, and of course great drinks. Free Parking.
FEATURED SONGWRITERS PERFORMING:
KAUFMAN: The singer/songwriter has eight original albums to his credit.  One part Eminem, one part Roy Orbison, one part Bob Dylan, and one part Steve Martin….What does it add up to?  Good question! http://davidkaufmanmusic.com Tweet @kaufmanmusic
KATHY SANDERS: My songs speak to the heart, of love and loss, hope, redemption, and the human condition. I have found that the truer I am to my own feelings, the truer I am able to speak to others. I spent some years away from my music, pursuing a career as a clinical social worker and therapist, and raising my daughter. Since I've returned to my music, I feel my life experience has given me a unique perspective into people and life that I want to share. http://kathysandersmusic.com/ Tweet @ksandersmusic
J.WALKER: is a spoken word artist who began his journey as a hip-hop lyricist. He has had his music played at the Staples Center, on 60 minutes, on TNT and others. He has won numerous poetry slams throughout the country and has been asked to perform and teach his rhymes across the world. But there is nowhere he would rather be than right here, right now. http://www.jwalkerthepoet.com  Tweet @jwalkerthepoet
GILLI MOON: has led an extraordinary life which has resulted in 6 albums, 2 published books, magazine articles, TV features and performances with some of the biggest acts in the world. She has created her own record label, Warrior Girl Music. She is now a mum of twins. www.gillimoon.com, www.facebook.com/gillimoonmusic  Tweet @gillimoon
More info on our events at www.songsalive.org/calendar
________________________________________________________

Songsalive! Sponsored Event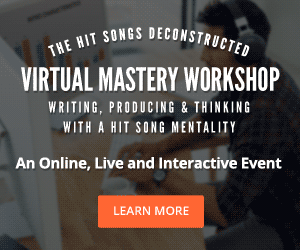 Hit Songs Deconstructed Mastery Workshop: Writing, Producing and Thinking with a Hit Song Mentality
Receive a 20% discount (Discount code:  Songsalive20), visit https://masteryworkshop0717.eventbrite.com/?aff=Songsalive20
​
​Take a deep dive into the inner-workings of today's hit songs, with a special focus on Max Martin!

Using the Hit Songs Deconstructed methodology, you will gain insight into the songwriting and production techniques being utilized in the songs that land in the Top 10 of the Billboard Hot 100:
Learn directly from songs that have ALREADY reached the top of the charts.
Identify the key ingredients that make these current chart-topping songs "tick."
Gain insight into how to successfully channel your creativity into commercially viable songs.
Develop an instinctual approach to writing songs for mainstream success.

This workshop will help you further develop your critical listening skills and attain a deeper understanding of the trends and songwriting techniques relative to today's hits.

Start writing, producing and thinking with a hit song mentality today! Register for this live, online, interactive workshop. Choose from one of these two tracks:
Mondays @ 2 PM - 3:30 PM EDT: July 10, 17, 24, 31
Wednesdays @ 6PM - 7:30PM EDT: July 12, 19, 26, August 2
____________________________



Upcoming Songsalive! Events
==>Go to our Calendar for all Events Details<==
Tuesday, July 11
Orange County Songsalive! Showcase
New York Songsalive! Showcase & Open Mic
Sunday, July 16
Los Angeles Songsalive! Songwriters Workshop
Tuesday, July 18
New York Songsalive! Showcase & Open Mic
Saturday, July 22
Songsalive! Songwriters Summer Solstice Showcase + open mic
Tuesday, July 25
New York Songsalive! Showcase & Open Mic
Saturday, July 29
Orange County Songsalive! Songwriters Workshop
Tuesday, August 1
New York Songsalive! Showcase & Open Mic
_________________________________________
Seeking Coordinator for Los Angeles Songsalive! Chapter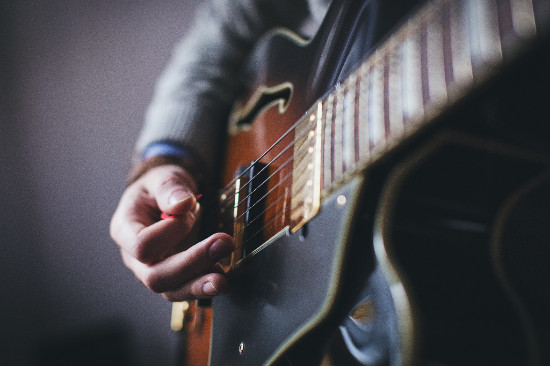 VOLUNTEER POSITION. If you are looking for a paid job, this is not for you.
We are looking for a new Los Angeles Coordinator / Leader for Songsalive!, an international non profit organization dedicated to supporting and promoting songwriters and composers worldwide.
If you are interested in volunteering for a non-profit organization supporting songwriters, we would love to hear from you. Quite a few benefits go with it.
The position calls for someone who is interested in being involved as a key leader in a nonprofit organization with over 20 chapters around the globe. We not only develop, support, and promote songwriters and composers but are also involved in philanthropic initiatives in the local community.
As the Leader/Coordinator of the Los Angeles Songsalive Chapter you will manage the membership, programs, events, and team for the greater Los Angeles area. You will be the visible ambassador for Songsalive! You will represent us at local music industry conferences and events. You will heighten our presence in the community and will be charged with maintaining and growing a vibrant membership. You will also manage a team of volunteers that carry out specific roles.
You must be a team player, and an ideas person and creative, who is happy to contribute to our non-profit organization on a part-time voluntary basis. We are looking for someone who wants to be part of a growing community; No short termers please.
Minimum one (1) year involvement, with the ability to replace yourself (and train someone) if you do move on. There must also be no conflict of interest with your own personal or business agendas, and ALL our work, development is confidential and must not be shared outside our organization. You will be signing a non-disclosure agreement and coordinator Agreement of work, if you decide to work with us.
MAIN LA COORDINATOR Duties:
- Supervise and coordinate the various Songsalive events and programs in the greater Los Angeles region - this includes the Los Angeles Workshop (3rd Sundays of the month in North Hollywood), our showcase (currently on hiatus), and develop new events for the area. (We have coordinators for the actual events but you would oversee them and their events to ensure the proper function and support for our members.)
- Activities include the timely submission of press releases and monthly reports, booking artists for showcases, and speaker confirmations and bios.
- Be responsible for the continued development of the Los Angeles Chapter team with volunteers who are dependable and positive people who are committed to our mission and vision. You would be the chapter leader with the team working with you on our current goals; communicate and coordinate and run regular team meetings; Continually encourage new volunteers to sign up for the team.
- Develop a Los Angeles regional membership drive in coordination with the global managers of Songsalive to grow our membership base. This could range from special incentives and promotions to special local events and establishing booths and tables at local events.
- Ensure that the public web pages for the Los Angeles Chapter are up to date and active - this includes the LA Chapter Meetup group, www.meetup.com/songsalive  (where we take RSVPs for our events).
- Represent Songsalive in the greater Los Angeles community - this includes COSMO (an organization representing music non profits), local arts and music events, and music industry conferences at our exhibition booths, and continually look for opportunities for Songsalive! to represent in the music community.
This is an ongoing volunteer job.
What you receive, if you can carry out this role,
The feeling of contribution to a non profit community filled with talented artists
Kudos for your efforts within the community, as a leader.
Be a person that is respected within the music industry.
Build your resume as a leader of an international non profit company.
Access music events that you may not have been able to before.
Potential renumeration if you can create that through your role through grants and funding
Make a difference for songwriters and composers.
Opportunities to travel
get full Songsalive! membership benefits
And so much more.
HOW TO EXPRESS YOUR INTEREST
CONTACT: Mary Lemanski, Director Of Operations: mary@songsalive.org with your resume, and a cover letter indicating how you feel you are the right candidate for this position, and how your experience will benefit our organization. Please tell us about any experiences in working with songwriters and also in organizing public programs and managing teams.
_____________________________________________________
Latest Headlines from our Blog roll

Stick out your tongue and taste the talent - original, talented songwriters and their songs.......

ORANGE COUNTY SONGSALIVE! SONGWRITER SHOWCASEThe Heat Is On. Time for some cool music!Listen to......

Receive a 20% discount (Discount code:  Songsalive20), visit......

Eight friends gathered for dinner at a local restaurant in Westminster, California – and......

 More at tumblr

Classic Happy Mondays recordings, plus All Saints, believed to be included in deal
The post Because confirms acqui...

Recordings from Jewel, Sergio Mendes and more included in latest divestment agreement
The post Concord buys yet ag...

London and San Fran offices to be closed in dramatic cost-cutting
The post SoundCloud slashes 40% of staff as fina...

In her new role, Third will have her own label through PIAS' distribution and marketing arm, Co-Op
The post Jane...

________________________________________________________
 FROM THE HEART

"I don't want to live in an ivory tower, being the songwriter who just turns inward."
~Billie Joe Armstrong


 Check out our website at www.songsalive.org
________________________________________________________
Not a member yet? TRY Songsalive! for just $1 here.
Thank you for reading!
Save
Save
Save
Save
Save
Save
Save
Save
Save
Save
Save
Save
Save
Save
Save
Save
Save
Save
Save
Save
Save
Save