Musical Rockstar

Welcome to another edition of Songsalive! SONGNOTES, our regular newsletter for everything you need to know about the craft and business of songwriting.
Fall is a good time of year to plan and organize for the end of one year and the beginning of the next. Take some time to make sure that all of your new songs that you've written this year are copyrighted. Make sure they are all registered with your PRO and SoundExchange. Keep all of your returned copyright registrations in one file folder for easy access. Organize your home studio, including cables, microphones, etc. If you have a book of songwriting ideas that you've jotted down, read through and organize your notes and ideas. Do things that are going to save you time and help you out in the future. It's not always fun to pland and organize, but you will thank yourself later!
In this edition of SONGNOTES, w
e have Songshop opportunities and information on our upcoming workshops and showcases, as well as a special offer from our Partner of the Month, Top Track. 

READ MORE BELOW...


_____________________________________________________


Songshop opportunities
Get song leads where music business professionals (record labels, publishers, film producers and music supervisors) hunt songs from the Songsalive! song pool. Also, listings of cool gigs, jobs, music and marketing opportunities. We give you the contact directly. No screeners, no walls. Direct songwriter to business pitch.
New Songsalive! Songshop Leads for Pro Members:
New Concert-Showcase Series Seeking Artists

Instrumental Score Needed Immediately for Video Series

Authentic Period Music (1920s - 1990s) Needed For Placement

New Cooking TV Series Seeks Theme Music ASAP


(Don't have access yet? That's because Songshop is released to you after a week of being a member.)
_____________________________________________________
A Special Deal from Our Partner of the Month: TopTrack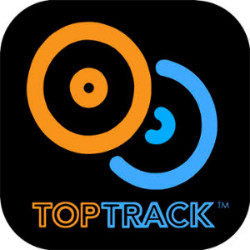 TopTrack LLC is offering a special deal to Songsalive! artists during September. You can use the TopTrack app to promote your music for free in social media. Just download the free TopTrack app on IOS or Android, open a Artist account, and enter the promo code: Songs1 into your account on the website. If you do this during September, you will be fully upgraded for free, and can upload 6 music tracks and share them with 1-tap everywhere in social media including Facebook, Twitter, WhatsApp, Google+, Pinterest, LinkedIn, email, and more. Share your music samples as much as you want, to your fans & friends, and they can applaud and re-share them to their friends...for potentially huge exposure! Also, music industry execs review TopTrack to hear whats new and popular. You keep full ownership and control over everything you post, and there are no restrictive contracts or hidden deals. TopTrack is built to promote music and its creators."  

Find out more about our Partner Directory and other benefits of Songsalive! Pro Membership


________________________________________________________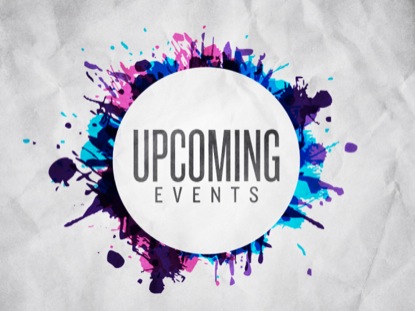 Upcoming Songsalive! Events
==>Go to our Calendar for all Events Details<==
Tuesday, September 13
Orange County Songsalive! Showcase
New York Songsalive! Showcase & Open Mic

Sunday, September 18
Los Angeles Songsalive! Songwriters Workshop

Tuesday, September 20
New York Songsalive! Showcase & Open Mic

Saturday, September 24
Orange County Songsalive! Songwriters Workshop
Songwriters Saturday Night Live Los Angeles

Tuesday, September 27
New York Songsalive! Showcase & Open Mic
Wednesday, September 28

Thursday, September 29
Songsalive! Sponsored Event: Music Industry Toolbox

Saturday, October 1
Chicago Songsalive! & GoGirlsMusic Open Mic
_________________________________________
Review: Songwriter Jeff Paris Teaches How To Self Evaluate Songs at Los Angeles Songsalive! Workshop
Sunday, August 21st, Songsalive! continued it's monthly songwriter workshop featuring award winning hit songwriter, musician and vocal coach, Jeff Paris  at the Cahuenga General Store in North Hollywood. After critiquing 6 songs submitted by attending Songsalive! Pro Members, Jeff based his presentation on the songwriting course he teaches at Los Angeles Valley College, the basis of which focuses on how to self evaluate songs and trust one's self in making decisions on form and content. His presentation was totally open for Q&As throughout.
-Rik Lawrence

Read more reviews about our events
____________________________________________________
Songsalive! Welcomes Guest Speakers for Our Workshops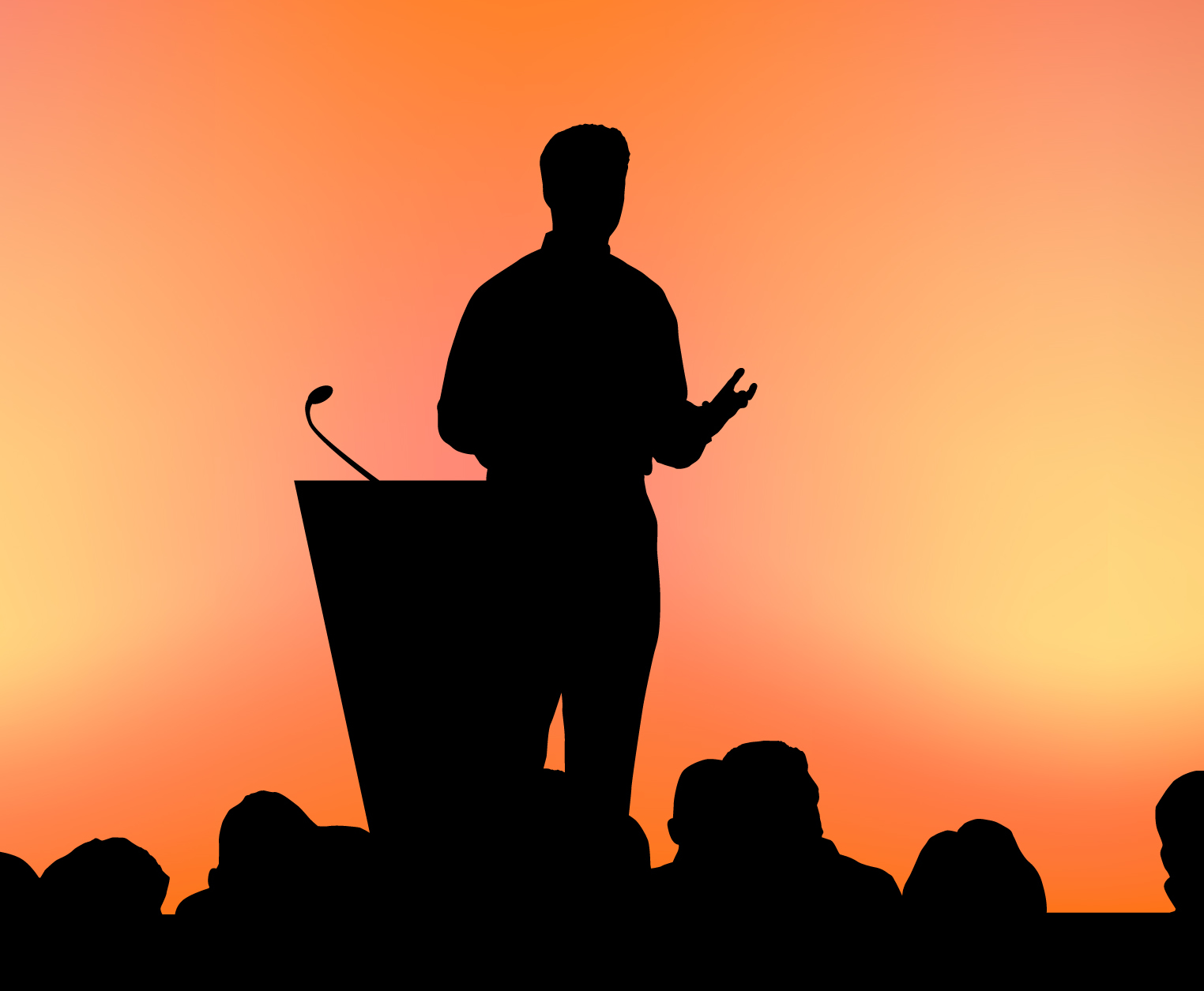 Songsalive!, the largest non-profit supporting songwriters and composers around the globe is looking for great speakers to join our new speakers bureau and invite our past speakers back to speak at a 2016 Songsalive! Songwriting Workshop. We already have some of the best in the industry who have joined our community and inspired our members. You can read our past speakers at
www.songsalive.org/industry
As a speaker at a Songsalive! Workshop you have the opportunity to listen to brand new songs by our songwriter members, give them your constructive feedback (critique) and then talk about a topic of your choice, relevant for songwriters and composers, for an hour (that part also includes question time). The whole time takes about 2 to 3 hours.
We have Songsalive! Chapters conducting Songwriting Workshops in Los Angeles CA / New York NY / Long Island NY / Chicago IL / Orange County CA / Northern CA (combined former Grass Valley & San Francisco chapters).
All these Chapters welcome Industry guests who can come speak at our workshops. Information about the workshop venue, location and other cool bits on our Chapters page, and Dates are on our Events page.
Latest Headlines from our Blog roll

ORANGE COUNTY SONGSALIVE! SONGWRITER SHOWCASETwo amazing voices, male and female.Listen to original......


Upcoming Songsalive! EventCHICAGO SONGSALIVE! & GOGIRLSMUSIC OPEN MICBe a part of the......


Sunday, August 21st, Songsalive! continued it's monthly songwriter workshop featuring award winning......

We arrived to discover a big change at this month's Orange County Songsalive! Songwriting......

 More at tumblr

Newman was inducted into the Rock and Roll Hall of Fame in 2013The post SESAC signs Randy Newman appeared first on ...

Streaming earned the lion's share of revenue, accounting for €40.1m (55%)The post Spain's recorded music mark...

Hardlivings looks after British dance acts Riton, Duke Dumont producer Jax Jones and TIEKSThe post Entertainment On...

Ticketing giant's resale platform now in 16 marketsThe post Ticketmaster launches resale site Seatwave in Finland...

________________________________________________________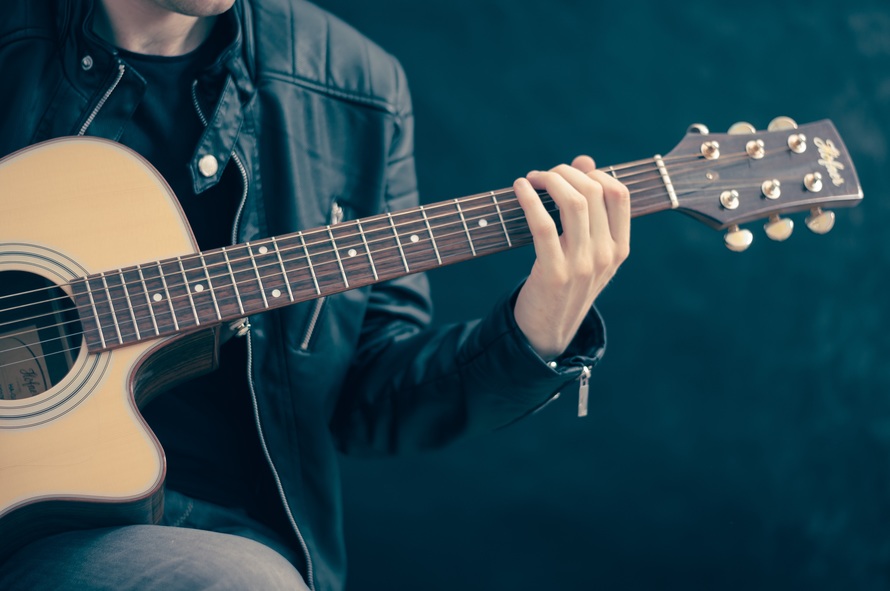 featured

Songsalive! event
ORANGE COUNTY - Sept. 13th Songsalive! Songwriters Showcase - Sam Ash

Two amazing voices, male and female.
Listen to original music by two of our amazing singer/songwriters.
WHEN: SECOND TUESDAYS OF THE MONTH
NEXT: Tuesday, September 13th, 2016
TIME: Starts 7:30 PM.
WHERE: SAM ASH MUSIC STORE
14200 Beach Blvd.
Westminster, CA 92683
http://www.myspace.com/37samash
COST: FREE and open to the public. Join us for an hour of free music, free coffee, and free snacks!
**************************************************************
ARTISTS PERFORMING:
Cynthia Brando
Cynthia Brando has been writing songs for many years and is currently residing in Los Angeles where she is pursuing professional songwriting and performing regularly around the L.A. area at such venues as the House of Blues. Cynthia is the author of Perils of Being a Songwriter, a blog about her experiences navigating the music journey. Her writing has been published on the sites Music Clout and Music Industry How To. For two years in a row, Cynthia has received an honorable mention in the country category in SongDoor's International Songwriting contest for her unique songs. http://www.cynthiabrando.com/home
Sherif Guirguis
Sherif Guirguis plays Blues Rock, as a solo artist and with his electric band. Always in search of that New Sound, he lives and works in Orange County, California, running his own business. He grew up listening to the Doors, Led Zeppelin, the Who, Aerosmith, Howling Wolf, and Many Others.
More info and RSVP for this event: http://www.meetup.com/songsalive


________________________________________________________
FROM THE HEART

"In this world no one rules by love; if you are but amiable, you are no hero; to be powerful, you must be strong, and to have dominion you must have a genius for organizing."
― John Henry Newman



 Check out our website at www.songsalive.org
________________________________________________________
Not a member yet? TRY Songsalive! for just $1 here.
Thank you for reading!
Save
Save
Save
Save
Save
Save
Save
Save
Save
Save
Save
Save
Save
Save