Musical Rockstar

Welcome to another edition of Songsalive! SONGNOTES, our regular newsletter for everything you need to know about the craft and business of songwriting.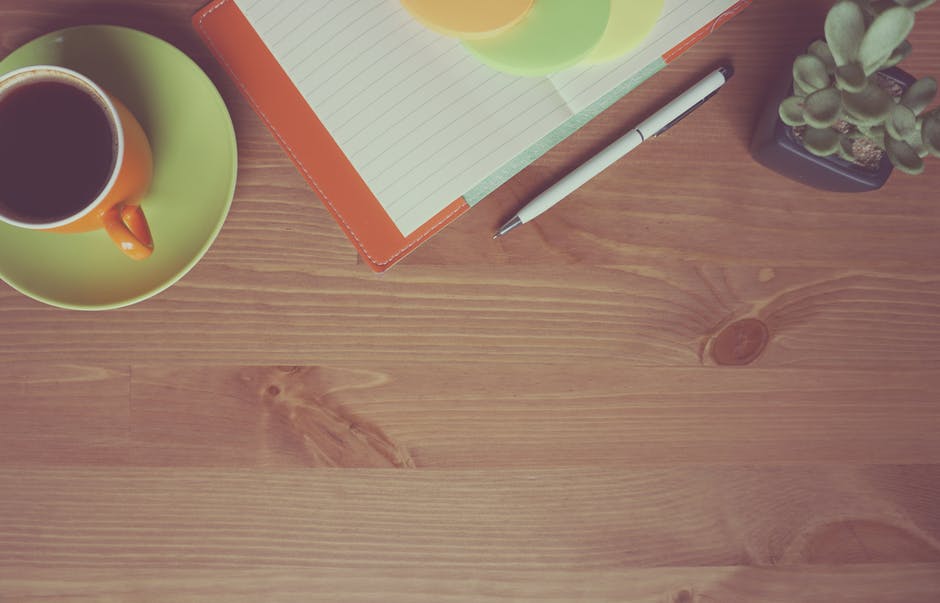 Songshop opportunities
Get song leads where music business professionals (record labels, publishers, film producers and music supervisors) hunt songs from the Songsalive! song pool. Also, listings of cool gigs, jobs, music and marketing opportunities. We give you the contact directly. No screeners, no walls. Direct songwriter to business pitch.
New Songsalive! Songshop Leads for Pro Members:
Record Label/Publisher Looking for ALL Genres

Record Label/Publisher Looking for HIP-HOP, RAP, POP, ELECTRO, EDM and ROCK

Record Label Looking for AMERICAN POP & COUNTRY Songs and Songwriters

Music Library Seeks New Music ASAP For Current Project


(Don't have access yet? That's because Songshop is released to you after a week of being a member.)
_____________________________________________________
SongsaliveU Article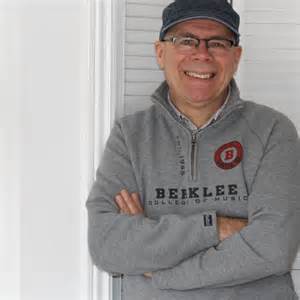 The Questions Your Listener Wants Your Song to Answer …and Ask
by James Linderman

Picture the beginning of the film.
The camera pans down from the sky across a hillside, past a statue of Jesus Christ; arms outstretched. Many of us know instantly we are in Rio. The camera continues down the hillside and into the busy city streets where we see modern cars and we know that the film is set in the present era.
We then follow the camera into a coffee shop where a man is siting at a table holding a newspaper up; it covers most of his face but as the camera rises above it, we see, behind dark sunglasses the face of film actor; Denzel Washington. At this point we now know that we are watching a film where a number of people are going to lose their life; primarily because they've done something horrendous to someone innocent. In the scene, there are lots of people scurrying about, but one other person stands out and as he enters the coffee shop and sits down across from the star, we realize that this person will feature in the storyline.
If we trace the stages of the opening of this film, we can see that it answers questions in a pattern that allows the audience to feel like they are right there with the characters; not being told the story, but being shown it, as it unfolds.
This distinction, in art, is a huge one because the difference between being told something and being shown something is not only a fundamental difference that ignites our senses of both sight and sound but also inspires a greater amount of care for the characters involved. It also helps if everyone involved in producing the art, have worked hard to make it seem as real, or at least as relatable, as possible.
Find out more about SongsaliveU and other benefits of Songsalive! Pro Membership
________________________________________________________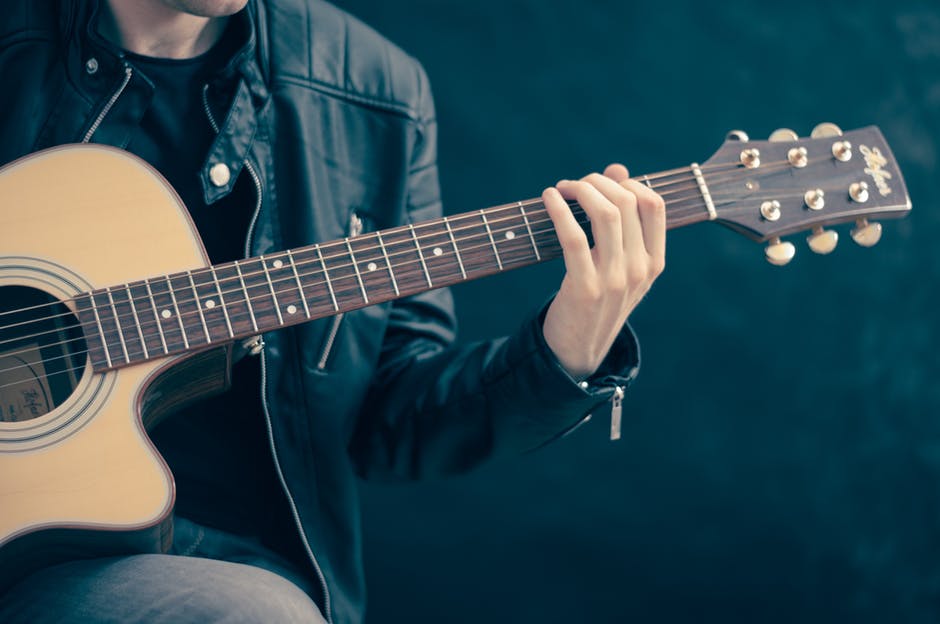 featured

Songsalive! event
LOS ANGELES - Sept. 17th Songsalive! Workshop with Grammy winner, producer/engineer Chris "TEK" O'Ryan
Sunday, September 17, 2017
12PM – 3PM
The Cahuenga General Store
5510 Cahuenga Blvd, North Hollywood, CA
GUEST SPEAKER: Two time Grammy winning producer/engineer Chris "TEK" O'Ryan
Four time Grammy nominee and two time Grammy winner 'TEK' O'Ryan has manned the board and produced vocals and music for a virtual who's who of Pop and R&B artists from Justin Bieber, Katy Perry, Mary J. Blige, Ciara, Mariah Carey, Jamie Foxx, Jesse McCartney, Nicki Minaj, Flo Rider to Rhinna, Kesha, Nelly, Jennifer Lopez, Britney Spears and The Weekend. As an accomplished musician, Tek draws from his own artistry to capture passionate and empowered performances without subscribing to the "fix it in the mix" attitude.
Topic: "Grammy Award Winning Vocal Production Techniques"
More info on our events at www.songsalive.org/calendar
________________________________________________________



Upcoming Songsalive! Events
==>Go to our Calendar for all Events Details<==
Tuesday, September 12
Orange County Songsalive! Showcase
New York Songsalive! Showcase & Open Mic
Sunday, September 17
Los Angeles Songsalive! Songwriters Workshop
Tuesday, September 19
New York Songsalive! Showcase & Open Mic
Tuesday, September 26
New York Songsalive! Showcase & Open Mic
Saturday, September 30
Orange County Songsalive! Songwriters Workshop
Tuesday, October 3
New York Songsalive! Showcase & Open Mic
 ==>Go to our Calendar for all Events Details<==
_________________________________________
Advertise Your Latest Release or Product with Songsalive!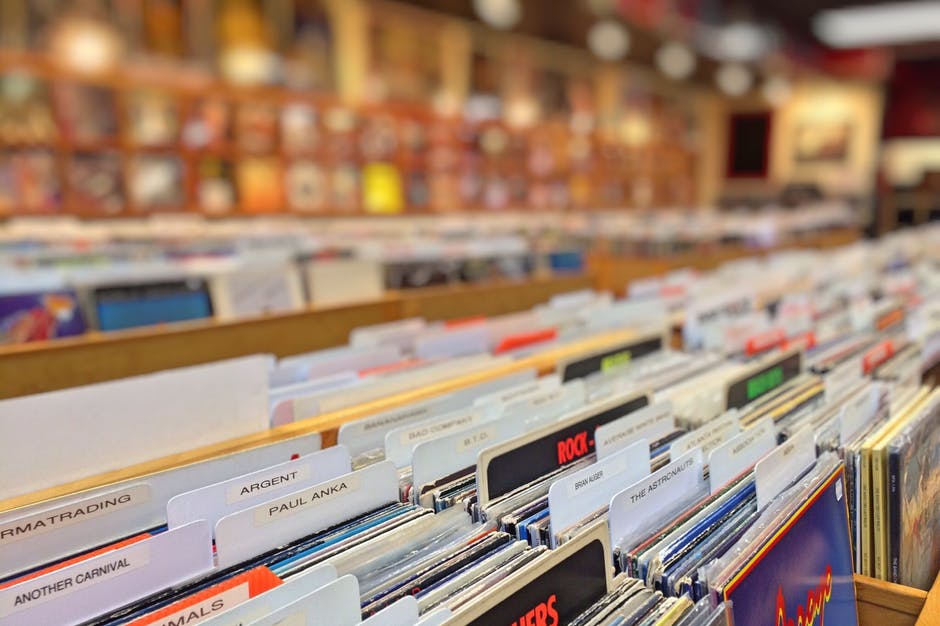 Are you getting ready to release a new album or single? Do you have a product or service that would be useful to songwriters and composers?

Songsalive! is the largest international nonprofit organization supporting, promoting and educating songwriters and composers worldwide since 1997. We have a dedicated readership of more than 20,000+, through our mailing list, social networks, and membership and nearly 830,000 visitors to our website www.songsalive.org to date.
We are also a non-profit 501c)3) organization. By advertising with us, you help us in our efforts to support songwriters, while we help you get the message across.
Our Audience: Visitors, subscribers and members include music lovers, songwriters, composers, musicians, artists, attendees at our live showcases, and other music industry professionals from all over the world, representing all genres of music. Our primary target audience is: songwriters and composers.
Get involved as a Songsalive! Sponsor. We have a host of music business and community supporters who provide us sponsorship support to continue to do what we do. We are always looking for more of the community to be involved and in return we offer an amazing network of promotion, collaboration and connection with us and our members. Consider sponsoring Songsalive!, receive high level advertising, and help our non-profit efforts and community vision.
Advertise with us. Choose from a combination of advertising through our mailing list, monthly magazine, discussion list, website, or social networks. You can either take up dedicated email blasts or add your ad to our existing newsletters and promotions. We also have a cool website advertising offer. Advertising starts from as little as $25. Get your message out to 20,000+ people on our mailing list, and thousands who visit our website on a weekly basis.
_____________________________________________________
Latest Headlines from our Blog roll

L.A. Songsalive! Workshop with Grammy winner, producer/engineer Chris "TEK" O'RyanSunday, September......

Upcoming Songsalive! EventNEW YORK SONGSALIVE! SONGWRITERS SHOWCASE & OPEN MICStick out your......

On Sunday, August 20th, 2017, Songsalive! presented hit songwriter, Alan Roy Scott at The Cahuenga......

We were honored this month as Hammond Organs gave us a special presentation featuring the......

 More at tumblr

It's been a close fought battle... but major pips its rivals to acquire Dutch dance label
The post Warner buys Spi...

Lucas van Slegtenhorst inks deal with Gareth Smith
The post Downtown signs international partnership with Sub Pop ...

Stuart Camp on Ed Sheeran's career - and a truly unique manager-artist relationship
The post 'We've ne...

Exec recently worked on campaigns by Rick Astley and Blink 182
The post Pat Carr leaves BMG UK three years after I...

________________________________________________________
 FROM THE HEART

"Where words fail, music speaks."
~Hans Christian Andersen



 Check out our website at www.songsalive.org
________________________________________________________
Not a member yet? TRY Songsalive! for just $1 here.
Thank you for reading!



Save
Save
Save
Save
Save
Save
Save
Save
Save
Save
Save
Save
Save
Save
Save
Save
Save
Save
Save
Save
Save
Save
Save
Save
Save
Save
Save
Save
Save
Save
Save
Save
Save
Save