Musical Rockstar

Welcome to another edition of Songsalive! SONGNOTES, our regular newsletter for everything you need to know about the craft and business of songwriting. Spring is just around the corner! We have some great upcoming events. Find out more below...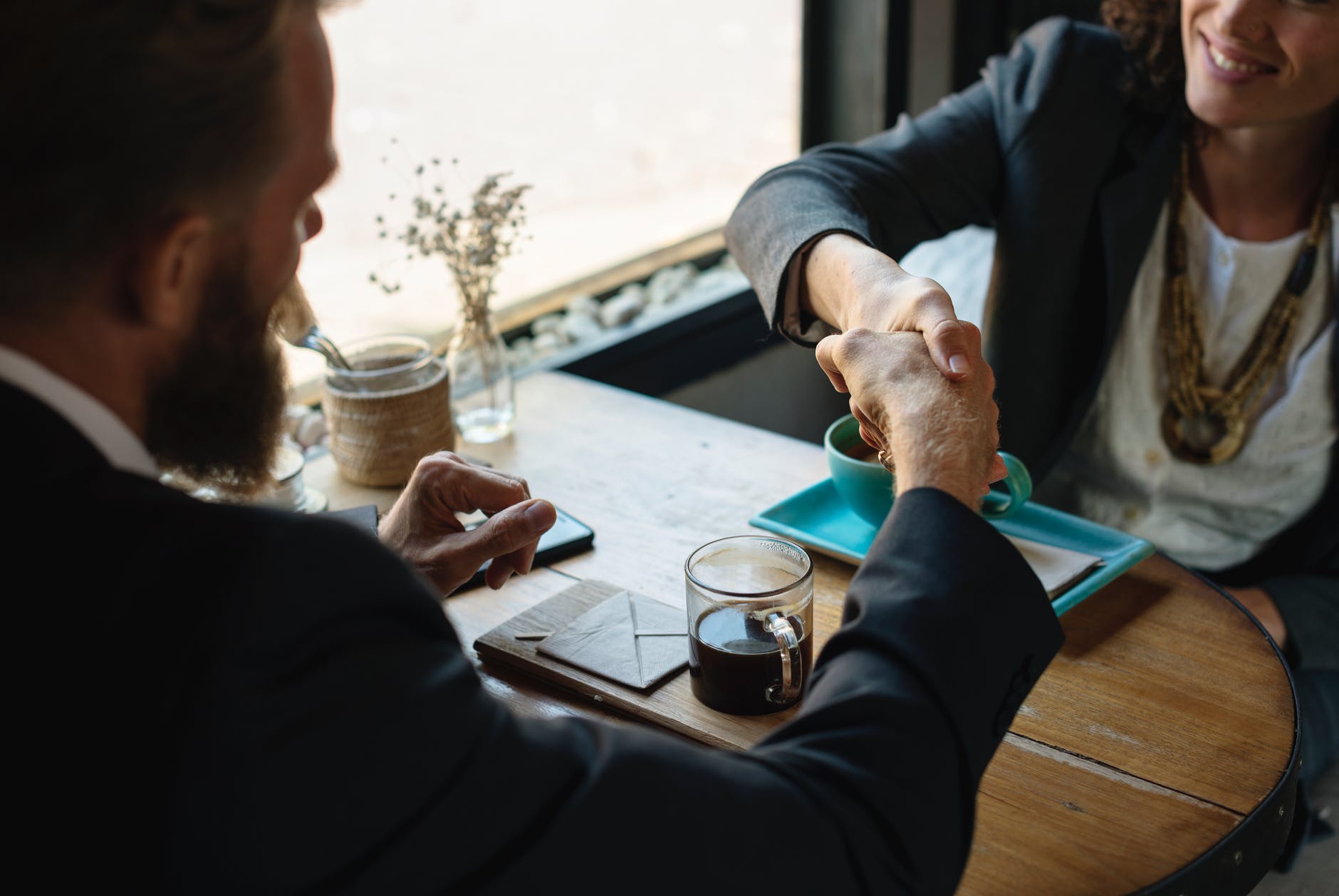 Songshop opportunities
Get song leads where music business professionals (record labels, publishers, film producers and music supervisors) hunt songs from the Songsalive! song pool. Also, listings of cool gigs, jobs, music and marketing opportunities. We give you the contact directly. No screeners, no walls. Direct songwriter to business pitch.
New Songsalive! Songshop Leads for Pro Members:
Music Needed Immediately For Worldwide In-Store Airplay

Music Needed Immediately For Horror/Thriller Feature


String Quartet, Ambient Cinematic & Retro 8-bit Music Needed

Composers/Producers Needed ASAP For Reality TV




(Don't have access yet? That's because Songshop is released to you after a week of being a member.)
________________________________________________________
4 Critical Things Songwriters Often Forget (but are Worth Remembering)
by The Tunedly Team
There is a lot that goes into making a good song that listeners will consider worth their time. Forward-thinking songwriters should understand that it's more than putting catchy rhymes and lyrics together.
For starters, you need to impose your own personality and experiences into your lyrics to make them unique and more effective. How do you do this? There are a number of specific routines and ideas you can follow, which, overtime, will help your body and mind to be more in sync during the songwriting process.
Taking note of the practices and attitudes of songwriters who have managed to make a mark in the industry – as well as how they maximize on their abilities – is one good idea. In addition, there are a number of things you need to remember to do that are critical to the continuous improvement of your skills. Being human, these are things you may often forget, but which can have a positive affect on the quality of your work if you remember to do them.
Here are four of them...
________________________________________________________


Upcoming Songsalive! Events
 ==>Go to our Calendar for all Events Details<==
Tuesday, March 27
New York Songsalive! Showcase & Open Mic
Saturday, March 31
Orange County Songsalive! Songwriters Workshop
Tuesday, April 3
New York Songsalive! Showcase & Open Mic
Tuesday, April 10
Orange County Songsalive! Showcase
New York Songsalive! Showcase & Open Mic
Sunday, April 15
Los Angeles Songsalive! Songwriters Workshop
 ==>Go to our Calendar for all Events Details<==
_________________________________________
Join Songsalive!
Songsalive! is the largest international non-profit membership organization and social community for songwriters and composers, since 1997. Songsalive!'s mission is to advance songwriters and composers globally. We provide a membership organization offering social community, connection, support, opportunities and education, that elevate you as a writer, and give life to your songs.

Pro Membership provides a monthly subscription to access our education, support and promotion, use of all our programs, access to the exclusive pro members online space, free entry to all our in-person events, the latest songwriting business news and opportunities delivered to your inbox, and the largest and longest list of our amazing songwriter resources + marketplace. Read our benefits>

​Songsalive! is run by volunteer songwriters for songwriters, is an official non-profit 501c)3) public benefit charity organization, and is dedicated to advancing and supporting YOU the songwriter, composer. We've been going since 1997! That's shows longevity. You can sign up easily and try it out with instant access, and as it's month to month, you may cancel any time. Heck, we've stuck around, maybe you'll stay a while too. Looking forward to supporting your songwriting dream!

TRY SONGSALIVE! FOR $1!
or Lock in a yearly rate for $10/month (paid yearly)
​
Learn more

____________________________________________________
Latest Headlines from our Blog roll

Eleven songwriters came together at a rather nice diner in Orange County, California for the......

On Sunday February 18th, 2018, Songsalive! presented songwriter, playwright and educator, David......

 More at tumblr

Over $30m paid to publisher members last year
The post SoundExchange has now paid over $5bn to artists and labels,...

Merlin inks non-exclusive deals with Alibaba, Tencent and NetEase Cloud Music
The post Indie labels sign landmark ...

Money owed to SoundExchange, ASCAP, BMI, Universal Music Group, Warner Music Group and Global Music Rights
The pos...

Exec moves up from his prior role as VP, A&R
The post Sony/ATV promotes Jacob Fain to SVP A&R, Head of R...
________________________________________________________
 FROM THE HEART

"Music is only love looking for words."
~Lawrence Durrell



 Check out our website at www.songsalive.org
________________________________________________________
Not a member yet? TRY Songsalive! for just $1 here.
Thank you for reading!



Save
Save
Save
Save
Save
Save
Save
Save
Save
Save
Save
Save
Save
Save
Save
Save
Save
Save
Save
Save
Save
Save
Save
Save
Save
Save
Save
Save
Save
Save
Save
Save
Save
Save
Save
Save
Save
Save
Save
Save
Save
SaveSpotify to double UK workforce as it moves to 60,000 sq ft London office
Company's team to up sticks to the Adelphi building near Trafalgar Square
The post Spotify to double UK workforce ...