Musical Rockstar

Welcome to another edition of Songsalive! SONGNOTES, our regular newsletter for everything you need to know about the craft and business of songwriting.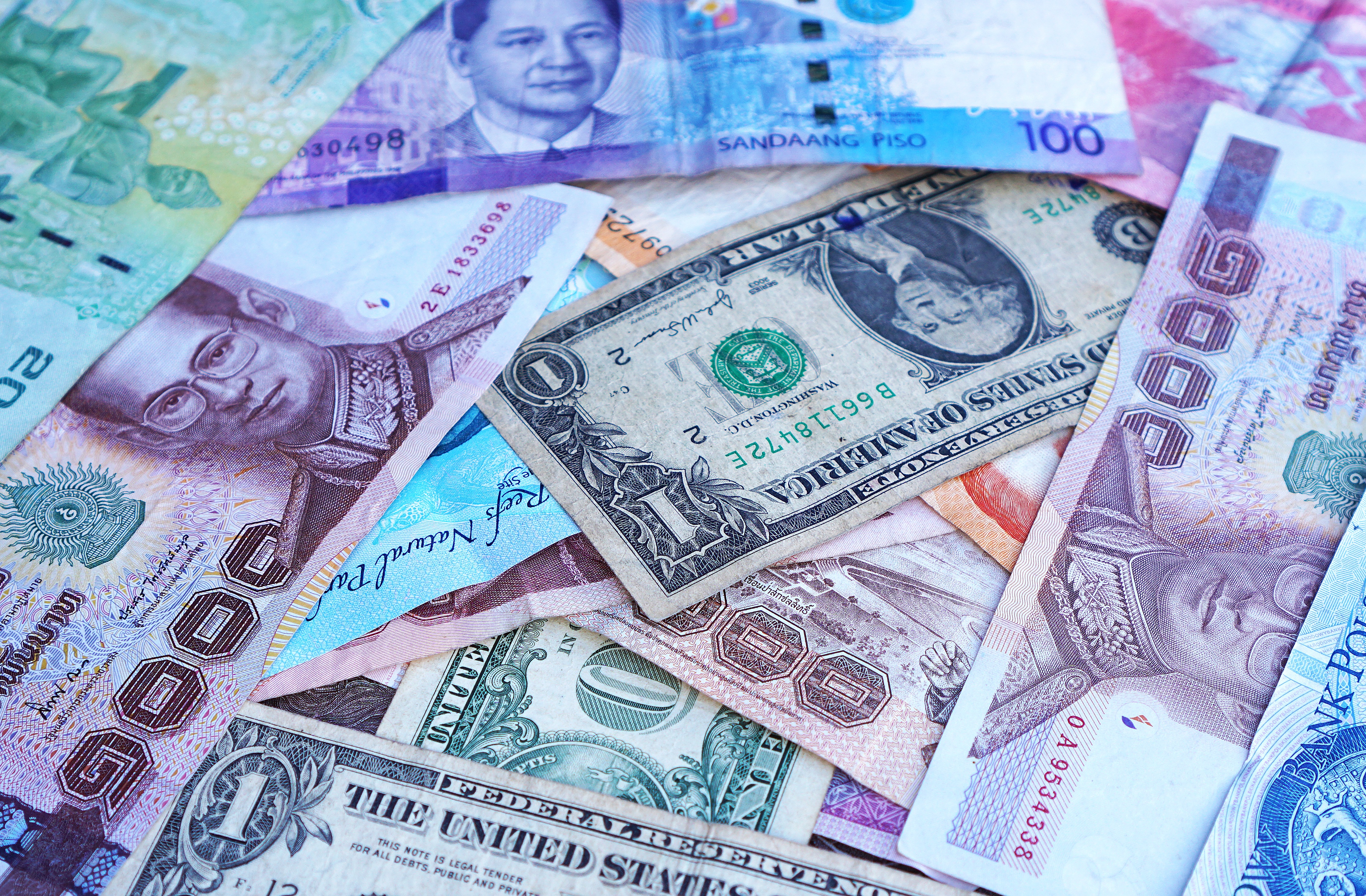 Songshop opportunities
Get song leads where music business professionals (record labels, publishers, film producers and music supervisors) hunt songs from the Songsalive! song pool. Also, listings of cool gigs, jobs, music and marketing opportunities. We give you the contact directly. No screeners, no walls. Direct songwriter to business pitch.
New Songsalive! Songshop Leads for Pro Members:
Label Looking for Male & Female Vocalists with Good Range

Publisher/Management/Production Company Seeks Pop Dance, Electro Pop, Hip-Hop, Latin and World Artists

Label/Management Company Looking for Radio-Friendly Rap, R&B and Pop Artists

National Search for the Next Country Star


(Don't have access yet? That's because Songshop is released to you after a week of being a member.)
_____________________________________________________
SongsaliveU Article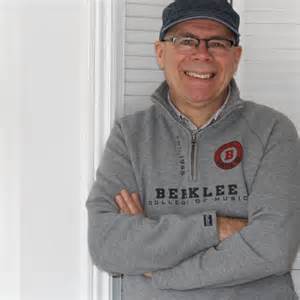 How to Write a Protest Song by James Linderman
Perhaps two of the only thing left that we can all agree on is that we live in a world divided, and it is now a time of protest.
Whether people are protesting truth to power or power to truth, protesting a certain ideology or defending it, it appears that protest and social justice songs will be in demand soon, perhaps before we can even get them written.
This article is not going to be about the validity of anybody's particular viewpoint or about our politics, but about how to craft an ideological protest song that will offer the greatest representation of your views, should you choose a guitar over a placard when your cause take to the streets.
If your cause has already taken to the streets, then you had better get writing because as the song goes, "Your old road is rapidly aging, so get out of the new one, if you can't lend a hand".
Here are 10 points you will want to know before you just start singing angry stuff all over the place.
Research your Topic

. You may have a very strong passion for a certain social or political view but there is a difference between being passionate about a cause, and being well informed. School yourself up on both sides of the argument and write a lyric you can defend.

Write to the Centre.

When writing your lyric you will convert more uncommitted listeners if you craft some nuance into your viewpoint. This does not mean you

have

to acknowledge a personal validation of the opposing view, but writing as if the issue is above debate, will inevitably work against you. You do not want people to get the impression that your song was written in an ideological vacuum because that will make it easy to argue against and satirize.

Write to your Passion.

Considering the point in #2 taken, do not compromise your passion for the cause, and write with the bravery and conviction that your view deserves.
Find out more about SongsaliveU and other benefits of Songsalive! Pro Membership
________________________________________________________

If your goal is to make mind-blowing music, we can help.

Tunedly is an all-new music production platform putting an emphasis on creating real music online with live instruments, from anywhere you are in the world. Tunedly allows you to create in a unique and immersive way by connecting you live with Grammy-award winning and credentialed session musicians, singers, and engineers.

Some of our musicians have worked with the likes of Pharrell Williams, Lisa Page, and Idlewild to name a few. In addition, our mission has been recognized by industry voices such as Forbes and Hypebot. Want to start using Tunedly right away? It's free to sign up. Act now to take advantage of our

ridiculously low prices on song production services

, only for a limited time.
________________________________________________________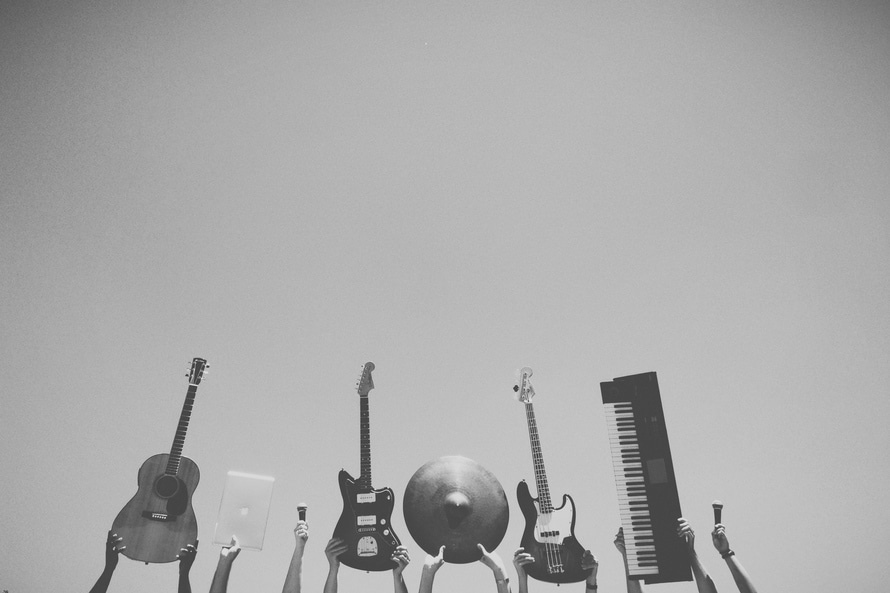 featured

Songsalive! event
ORANGE COUNTY - June 13th Orange County Songsalive! Showcase - Sam Ash
Summer's here, and the time is right!
Listen to original music by two of our amazing singer/songwriters.
WHEN: SECOND TUESDAYS OF THE MONTH
NEXT: Tuesday, June 13th, 2017
TIME: Starts 7:30 PM.
WHERE: SAM ASH MUSIC STORE
14200 Beach Blvd.
Westminster, CA 92683
http://www.myspace.com/37samash
COST: FREE and open to the public. Join us for an hour of free music, free coffee, and free snacks!
**************************************************************
ARTISTS PERFORMING:
Tim Griffin
Tim Griffin is an award-winning teacher, musician, and storyteller with four albums out and a fifth coming in the summer of 2016. He runs the educational nonprofit GriffinEd, using music to teach science, math, history, and other subjects to grades K-8 for free. His music is streaming at www.GriffinEd.org, including GriffinEd's first animated music videos. Come hear some of Tim's music for kids (plus maybe a few that we don't play for the kids) and, if you're interested, how you can submit music to GriffinEd and get paid some royalties.
Sean Roberts

In a musical age where the beats are getting heavier, the production thicker, and the live performances more theatrical, Sean Roberts has come full circle and now is keeping things simple: Just him, an acoustic guitar, and a great song. With his smooth voice and groovy, undressed sound, Roberts is the epitome of effortlessness. He's a true acoustic artist. Words and melodies aren't the only things fitting tog ether for Roberts these days. This Southern California native has shared the bill with The Oak Ridge Boys, Arron Tippen, Poison's C.C. DeVille& Bret Michaels, Enuff Znuff, and his hero Richie Sambora just to name a few. With six albums out in the last 12 years under his belt ranging from pop/rock to blues to alternative to country, Sean has also proven how versatile he can be. Now with his latest release The Upside of Heartache, Sean has reached into a subject that we all have felt and experienced but are always afraid to talk about. Sean is constantly working on a slew of new grooves itching to break out of the songbooks. He's always ready to shed some new layers and tell some new tales.
More info at www.songsalive.org/calendar
____________________________



Upcoming Songsalive! Events
==>Go to our Calendar for all Events Details<==
Sunday, June 11
Los Angeles Songsalive! Songwriters Workshop
Tuesday, June 13
Orange County Songsalive! Showcase
New York Songsalive! Showcase & Open Mic
Tuesday, June 20
New York Songsalive! Showcase & Open Mic
Saturday, June 24
Orange County Songsalive! Songwriters Workshop
Tuesday, June 27
New York Songsalive! Showcase & Open Mic
Tuesday, July 4
New York Songsalive! Showcase & Open Mic
_________________________________________
Seeking Coordinator for Los Angeles Songsalive! Chapter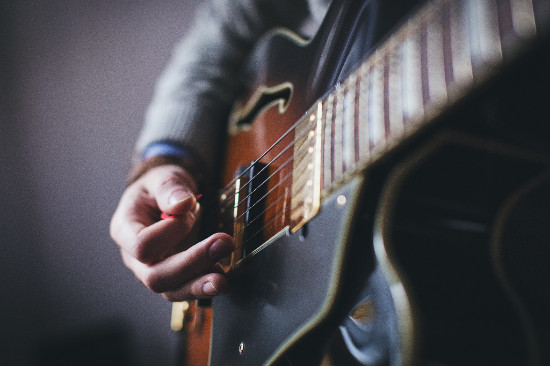 VOLUNTEER POSITION. If you are looking for a paid job, this is not for you.
We are looking for a new Los Angeles Coordinator / Leader for Songsalive!, an international non profit organization dedicated to supporting and promoting songwriters and composers worldwide.
If you are interested in volunteering for a non-profit organization supporting songwriters, we would love to hear from you. Quite a few benefits go with it.
The position calls for someone who is interested in being involved as a key leader in a nonprofit organization with over 20 chapters around the globe. We not only develop, support, and promote songwriters and composers but are also involved in philanthropic initiatives in the local community.
As the Leader/Coordinator of the Los Angeles Songsalive Chapter you will manage the membership, programs, events, and team for the greater Los Angeles area. You will be the visible ambassador for Songsalive! You will represent us at local music industry conferences and events. You will heighten our presence in the community and will be charged with maintaining and growing a vibrant membership. You will also manage a team of volunteers that carry out specific roles.
You must be a team player, and an ideas person and creative, who is happy to contribute to our non-profit organization on a part-time voluntary basis. We are looking for someone who wants to be part of a growing community; No short termers please.
Minimum one (1) year involvement, with the ability to replace yourself (and train someone) if you do move on. There must also be no conflict of interest with your own personal or business agendas, and ALL our work, development is confidential and must not be shared outside our organization. You will be signing a non-disclosure agreement and coordinator Agreement of work, if you decide to work with us.
MAIN LA COORDINATOR Duties:
- Supervise and coordinate the various Songsalive events and programs in the greater Los Angeles region - this includes the Los Angeles Workshop (3rd Sundays of the month in North Hollywood), our showcase (currently on hiatus), and develop new events for the area. (We have coordinators for the actual events but you would oversee them and their events to ensure the proper function and support for our members.)
- Activities include the timely submission of press releases and monthly reports, booking artists for showcases, and speaker confirmations and bios.
- Be responsible for the continued development of the Los Angeles Chapter team with volunteers who are dependable and positive people who are committed to our mission and vision. You would be the chapter leader with the team working with you on our current goals; communicate and coordinate and run regular team meetings; Continually encourage new volunteers to sign up for the team.
- Develop a Los Angeles regional membership drive in coordination with the global managers of Songsalive to grow our membership base. This could range from special incentives and promotions to special local events and establishing booths and tables at local events.
- Ensure that the public web pages for the Los Angeles Chapter are up to date and active - this includes the LA Chapter Meetup group, www.meetup.com/songsalive  (where we take RSVPs for our events).
- Represent Songsalive in the greater Los Angeles community - this includes COSMO (an organization representing music non profits), local arts and music events, and music industry conferences at our exhibition booths, and continually look for opportunities for Songsalive! to represent in the music community.
This is an ongoing volunteer job.
What you receive, if you can carry out this role,
The feeling of contribution to a non profit community filled with talented artists
Kudos for your efforts within the community, as a leader.
Be a person that is respected within the music industry.
Build your resume as a leader of an international non profit company.
Access music events that you may not have been able to before.
Potential renumeration if you can create that through your role through grants and funding
Make a difference for songwriters and composers.
Opportunities to travel
get full Songsalive! membership benefits
And so much more.
HOW TO EXPRESS YOUR INTEREST
CONTACT: Mary Lemanski, Director Of Operations: mary@songsalive.org with your resume, and a cover letter indicating how you feel you are the right candidate for this position, and how your experience will benefit our organization. Please tell us about any experiences in working with songwriters and also in organizing public programs and managing teams.
_____________________________________________________
Latest Headlines from our Blog roll

ORANGE COUNTY SONGSALIVE! SONGWRITER SHOWCASESummer's here, and the time is right!Listen to......

VOLUNTEER POSITION. If you are looking for a paid job, this is not for you.We are looking for a new......

On Sunday, May 21st, Songsalive! presented Producer / vocal coach  Leanne Summers during it's......

 More at tumblr

KKR investment is effectively cancelled by agreement
The post SiriusXM invests $480m in Pandora appeared first on ...

Gardner becomes Senior Vice President, Global Business Development and Strategy.
The post Warner hires Jeff Bronik...

Michael Nash praises exec for "incredible wealth of experience"
The post Universal hires Tuhin Roy as VP of New Di...

IMPALA's Helen Smith skewers 'safe harbour' - and explains why things might be about to change for YouTube et al.

________________________________________________________
 FROM THE HEART

"If a June night could talk, it would probably boast it invented romance."
~Bern Williams 


 Check out our website at www.songsalive.org
________________________________________________________
Not a member yet? TRY Songsalive! for just $1 here.
Thank you for reading!
Save
Save
Save
Save
Save
Save
Save
Save
Save
Save
Save
Save
Save
Save
Save