Musical Rockstar
Welcome to another edition of Songsalive! Songnotes >  our crafty newsletter for everything you need to know about the craft and business of songwriting. We have our yearly Songcamp coming up this Sunday in Los Angeles, a bunch of leads for our songs (Songshop) and amazing activity and fun on our new backstage for members. Literally,.... about 5 song critiques happening daily. 
xo,
gilli moon
President Songsalive!, and songwriter.
Upcoming Songsalive! Events

SONGSALIVE! SONGCAMP Sunday July 22 - get your co-writing on! Los Angeles
Almost Here. Songsalive! Songcamp Los Angeles is THIS SUNDAY July 22, 12-3pm. Don't forget to RSVP - come speed write with other songwriters; Get your game on and discover how to write for deadlines, in a collaboration environment. Lunch available. RSVP: https://www.meetup.com/songsalive/events/251874892/
ANYONE CAN ATTEND. Cost to attend our SONGCAMP is free for Songsalive! PRO (paying) Members (join here), and $10 for non-pro-members which is paid at the door preferably in cash.
UPCOMING SONGSALIVE! EVENTS:
 ==>Go to our Calendar for all Events Details<==
Got Songs? We have daily leads in Songsalive! Songshop
Get song leads where music business professionals (record labels, publishers, film producers and music supervisors) hunt songs from the Songsalive! song pool. We give you the contact directly. No screeners, no walls. Direct songwriter to business pitch. You can post too. If you know of a TV show, Film, Game, Artist, Company, Gig or Project looking for songs, songwriters or artists, please post. All posts to have as many details as possible with contacts & due dateGot songs? Electronic and Dance music wanted for digital distribution. 
​Got Song/Music Teaching talent? Music teachers wanted in LA for Music classes (Kids classes)

Got songs? LABEL looking for songs and artists.

Got songs? Urban artists, who write, wanted for US deal. Submit yourself today.

Songshop: Popeyes is now casting Louisiana local musicians - jazz band and trumpeter - for an upcoming commercial filming in New Orleans, Louisiana. 🎼

Songshop: Looking for Chicago land area MALE BLUES GUITARISTS for a PAID commercial. Pays $8000 💥

Songshop: A&R company on the hunt...🔥 singer/songwriters wanted.

GOT SOnGS?: INSTRUMENTAL MUSIC NEEDED ASAP FOR CORPORATE VIDEOS & TV ADS - deadline  July 27 2018 🔥

Submit yourself today. https://members.songsalive.org


 Log In to Backstage. Tap on MENU (top right), Tap on Topics, Tap on SONGSHOP
 Get your learning on...
Songcraft: Joe Solo talks about Writing and Producing Songs for Universal Appeal
Have you watched videos in our Songcraft Video series yet?
Self-led online learning through an amazing ONLINE VIDEO SERIES 👀
Take control of your learning and power up with some light and heavy reading! Self-service access to some of the best songwriting and music biz articles as well as watch videos from our Master teachers. Topics include songwriting, lyric writing, pitching and the BIZ!
We created this because many of our members are not near a chapter to attend an in-person workshop. So we deliver it to you virtually. How cool is that?!
How does it work? Videos and online content are posted under Songcraft in our backstage app, to up your craft and music biz know-how. New content added regularly. Includes some courses valued at over $150 each elsewhere.
 Get your headphones on, grab a notebook and turn up the volume. 
Videos added weekly.
WATCH: Log In to Backstage. Tap on MENU (top right), Tap on Topics, Tap on SONGCRAFT
New Mobile App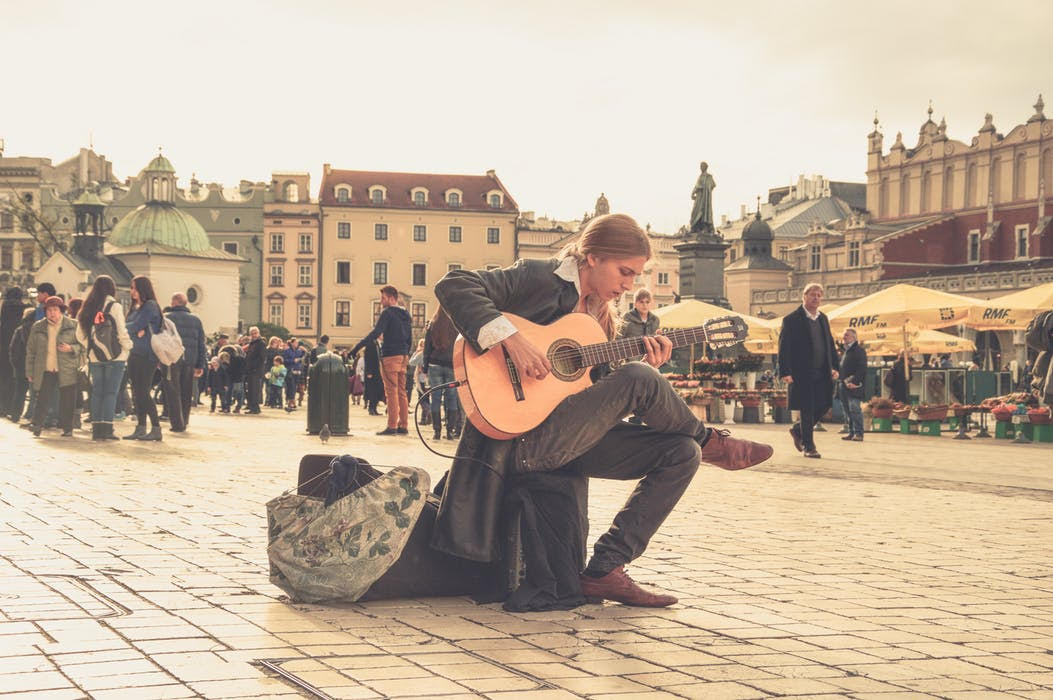 It's a party in our new members' backstage + mobile app for on-the-go
We are having a PARTY in the new Songsalive! Backstage App.
Don't miss it. Bookmark and log in at www.songsalive.org (tap Log In top right) or directly here - also now on Mobile for both IOS and Android phones. Woot! That IS a party! You can be literally on-the-go and never miss out.
What are we celebrating daily backstage?
1) daily song critiques/feedback by a hundred songwriters literally giving you helpful feedback and positive critique on your songs.
2) daily inspirations to help your writing process
3) collaborations to write with nearby members
4) RSVP to our in-person events, workshops and showcases
5) get DIRECT leads to pitch your songs to films, tv shows, labels (no middle-screener you get the contact)
6) many online 'Songcraft' video workshops of our guest music industry masters teaching excellence
7) Super Cool interface to chat, post, discover everything you want about the craft and business of music
...as so much more...
Not a member yet? 
TRY Songsalive! for 1 week free here.
Thank you for reading!



Save
Save
Save
Save
Save
Save
Save
Save
Save
Save
Save
Save
Save
Save
Save
Save
Save
Save
Save
Save
Save
Save
Save
Save
Save
Save
Save
Save
Save
Save
Save
Save
Save
Save
Save
Save
Save
Save
Save
Save
Save
SaveSpotify to double UK workforce as it moves to 60,000 sq ft London office
Company's team to up sticks to the Adelphi building near Trafalgar Square
The post Spotify to double UK workforce ...