Musical Rockstar

Welcome to another edition of Songsalive! SONGNOTES, our regular newsletter for everything you need to know about the craft and business of songwriting.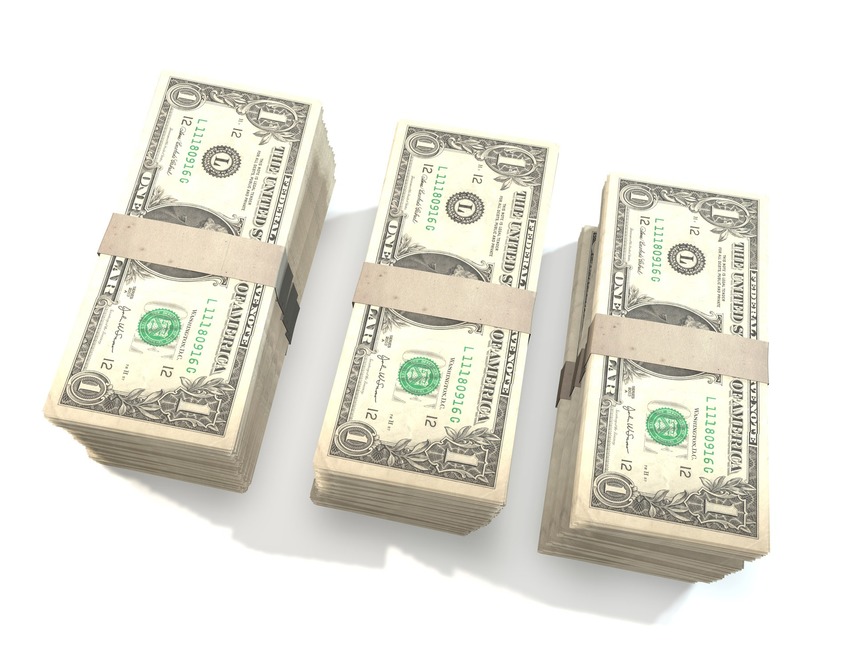 Songshop opportunities
Get song leads where music business professionals (record labels, publishers, film producers and music supervisors) hunt songs from the Songsalive! song pool. Also, listings of cool gigs, jobs, music and marketing opportunities. We give you the contact directly. No screeners, no walls. Direct songwriter to business pitch.
New Songsalive! Songshop Leads for Pro Members:
Record Label Looking for Pop/Dance/EDM/Hip-Hop

Publisher Looking for Producer/Composer

Record Label Looking for Alternative Rock

Contemporary Indie Pop Instrumentals Needed Immediately


(Don't have access yet? That's because Songshop is released to you after a week of being a member.)
_____________________________________________________
SongsaliveU Article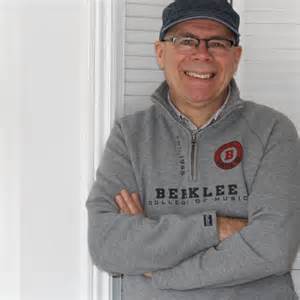 Getting Out of the Four Chord Rut by James Linderman
Many would consider a four chord song to be a song with one completely unnecessary chord in it, and it is true that there are many brilliant three chord songs.
Country songwriter, Harlan Howard famously stated that all he needed was "three chords and the truth" and my mother in law used to joke that she only knew how to play three chords and a thousand songs and that I seemed to know thousands of chords but only three songs.
It would be fair to say that there are definitely a lot of ways, both simple and complex, to decorate our songs with harmony and it is well worth our time to explore some options and detail some of the rules of the road when it comes to "chording up" our tunes.
One of the first determinations, when looking for the greatest number of chord options for our song, is to establish what key that song is in. Determining key is easier with the help of the following chart which lists the names of the keys in the left column, lists the number of sharp and flat notes featured in the key, in the right column, and displays the chords indigenous to that key in the rows between. When attempting to establish which key a particular song is in, there are lots of criteria that music theorists factor into the equation but in most cases we can simply state that, "majority rules". In other words, whatever key most of the chords are in, is a pretty good key to work within.
Find out more about SongsaliveU and other benefits of Songsalive! Pro Membership
________________________________________________________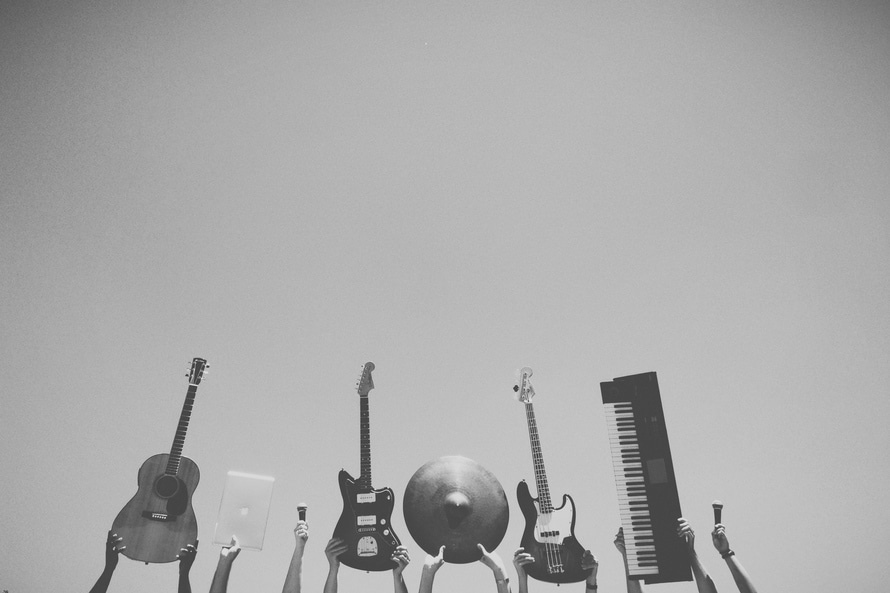 featured

Songsalive! event
LOS ANGELES - May 21st Los Angeles Songsalive! Workshop + Lunch with Producer/Vocal Coach Leanne Summers
12PM – 3PM
The Cahuenga General Store
5510 Cahuenga Blvd, North Hollywood, CA
Guest Speaker: Leanne Summers
Leanne is a professional singer, vocal coach, producer and clinician with over 40 years on stage, in the studio and behind the scenes. She has prepared artists for major tours and appearances on The Tonight Show, ASCAP Pop Awards, The Keenan Ivory Wayans Show, Star Search, America's Most Talented Kids, American Idol, Americas Got Talent, The Voice and more. Her voice and vocal/music productions can be heard on Ray Donovan, House of Lies, Californication, Cold Case, The Drew Carey Show, and West Wing to name a few.
Her clients include an extensive list of Grammy - nominated vocalists and Emmy - winning actors, independent & major label recording artists, soundtrack artists, Broadway performers and prominent music supervisors, production & management companies.
She has produced/hosted hundreds of workshops, panels, and singer-songwriter nights, and been a guest speaker and clinician for Grammy in the Schools (NARAS), the National Academy of Songwriters (NAS) and the Los Angeles Songwriters Showcase (LASS), SLSI Voice Camp (Speech Level Singing Institute Summer Program) and Voice Tracks (Berklee in L.A.). Leanne is a summa cum laude graduate of Berklee College of Music.
Topic:  ALL THINGS VOICE!  From Stage to Studio and in between. Come armed with any questions you may have. There's sure to be a war story or two as well.
More info at www.songsalive.org/calendar
____________________________



Upcoming Songsalive! Events
==>Go to our Calendar for all Events Details<==
Sunday, May 21
Los Angeles Songsalive! Songwriters Workshop
Tuesday, May 23
New York Songsalive! Showcase & Open Mic
Saturday, May 27
Orange County Songsalive! Songwriters Workshop
Tuesday, May 30
New York Songsalive! Showcase & Open Mic
Tuesday, June 6
New York Songsalive! Showcase & Open Mic
Tuesday, June 13
Orange County Songsalive! Showcase
New York Songsalive! Showcase & Open Mic
_________________________________________
Latest Headlines from our Blog roll

Songsalive! May 21st  2017 WorkshopLA Songsalive! Songwriters Workshop + Lunchwith Producer/Vocal....

Upcoming Songsalive! EventNEW YORK SONGSALIVE! SONGWRITERS SHOWCASE & OPEN MICStick out your......

A new workbook has just been published that offers 100 song form templates to create new songs from.......

 More at tumblr

Exec previously led BMG's successful legal case against Cox Communications
The post 300 Entertainment hires BMG...

Pair will jointly build Abbey Road China in the region
The post Universal signs major licensing deal with Tencent ...

Toronto-based mechnical rights agency snapped up by recorded rights organization
The post SoundExchange moves into...

There's only seven words. And two of them are 'L.A Reid'.
The post Sony confirms exit of L.A Reid… with shor...

________________________________________________________
 FROM THE HEART

"Social media is a giant distraction to the ultimate aim, which is honing your craft as a songwriter. There are people who are exceptional at it, however, and if you can do both things, then that's fantastic, but if you are a writer, the time is better spent on a clever lyric than a clever tweet."
-Bryan Adams



 Check out our website at www.songsalive.org
________________________________________________________
Not a member yet? TRY Songsalive! for just $1 here.
Thank you for reading!
Save
Save
Save
Save
Save
Save
Save
Save
Save
Save
Save
Save
Save
Save