Rockstar

Greetings and Happy New Year to all the wonderful songwriters and composers around the world. And welcome to another edition of Songsalive! Songnotes > our monthly newsletter for everything you need to know about the craft and business of songwriting. 

---
RSVP For The January Songsalive! Song Sessions with 
Kay Parker
Virtual event THIS SUNDAY January 16th 2022, 10AM PDT *

Join from anywhere in the world in the comfort of your home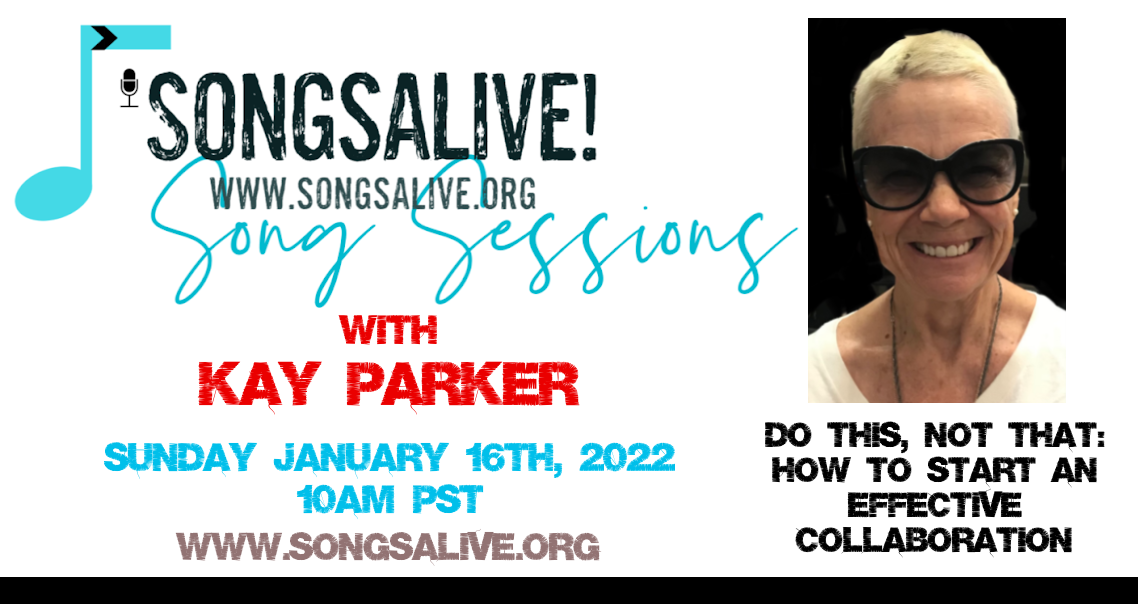 Join us THIS Sunday January 16th for our January Virtual Song Sessions, get your songs critiqued/workshopped in an intimate, safe online environment, with songwriters from all corners of the globe and enjoy a discussion with our awesome guest speaker, Kay Parker.
Be Sure to RSVP under EVENTS https://members.songsalive.org/events THIS IS A VIRTUAL EVENT! Attend in the comfort of your home via Zoom. Participate from anywhere in the world. (* Check your local timezone here)
This event will offer a Song Critique Session + Music Industry Discussion - focusing on in-the-round song critique where Songsalive! and each other provide feedback and positive critique, sharing insights on how to take your song to the next level. 
Kay Parker will listen and give feedback to your songs and speak about "Do This, Not That: How to Start an Effective Collaboration". 
Come ready with your songs for critique and feedback! 

COST: Free for Songsalive! Members.
RSVPs and details are only available at Songsalive! Backstage for Members
---
Songshop
We're always looking for great songs and songwriters to fill some pitches. Here's a taste of what's backstage...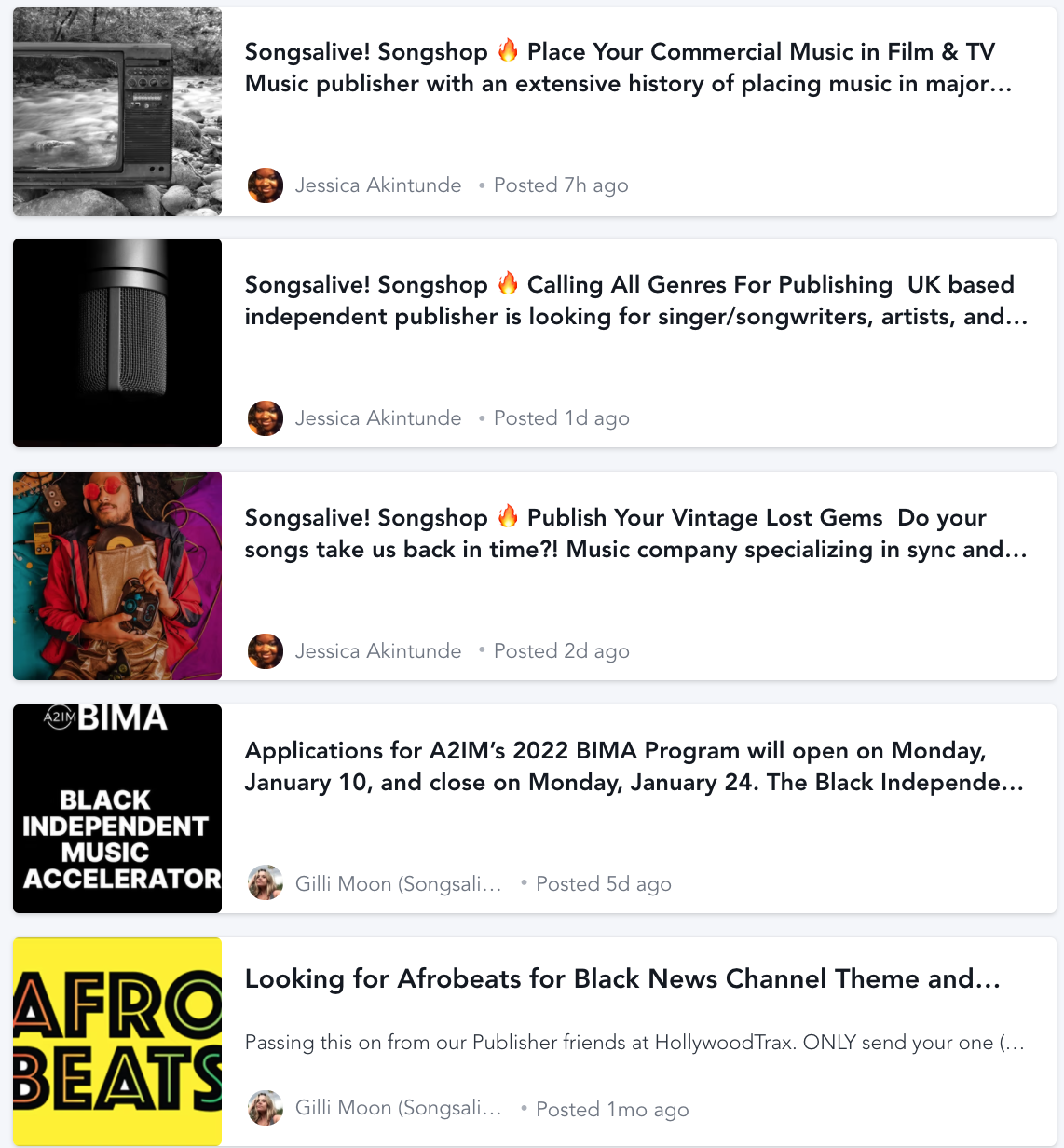 ---
Annual Donation Drive - Give life to songs
Want to support a good musical cause? We're raising money for Songsalive! Inc, the 24 year international 501c)3) non-profit organization dedicated to supporting, promoting and empowering songwriters and composers worldwide. Your contribution will make an impact, whether you donate $5 or $500. Every little bit helps as we survive purely on volunteer team effort, membership and donations. Thank you for your support. It will go towards running events and programs for songwriters dedicated to advancing and elevating new, original and independent music. Some of the new things we want to do in 2022 is build more features for our Songwriters App as well as provide more opportunities for our songwriters to gather and gain feedback from the industry. 
Give Life To Songs with your contribution!
Songsalive! is the largest international non-profit membership organization and social community for songwriters and composers, since 1997. Songsalive! is run by volunteer songwriters for songwriters and is dedicated to nurturing, support, education and promotion of songwriters and composers worldwide. Your donation is Tax Deductible. Details: 
https://www.songsalive.org/donate
. We're using 
GoFundMe
.  Thank you!
---
Grab Our Swag - Wear Songsalive! 

Support our 501c)3) Non Profit organization and buy a t-shirt or hoodie. All donations are tax-deductible. 
---
Members of the month
Top members of December - Continuing in the tradition of calling out our Members who achieve the highest engagement in our Backstage are, ..... drum roll....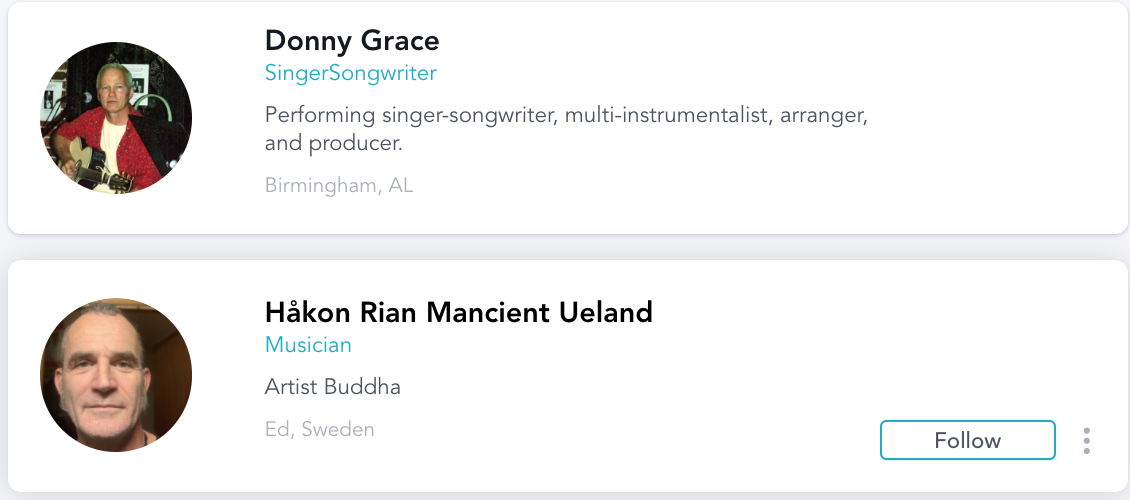 Keep up the great community engagement!
You could land here if you regularly visit our Songsalive! backstage and engage with your fellow songwriters.
Welcome New Songsalive! Members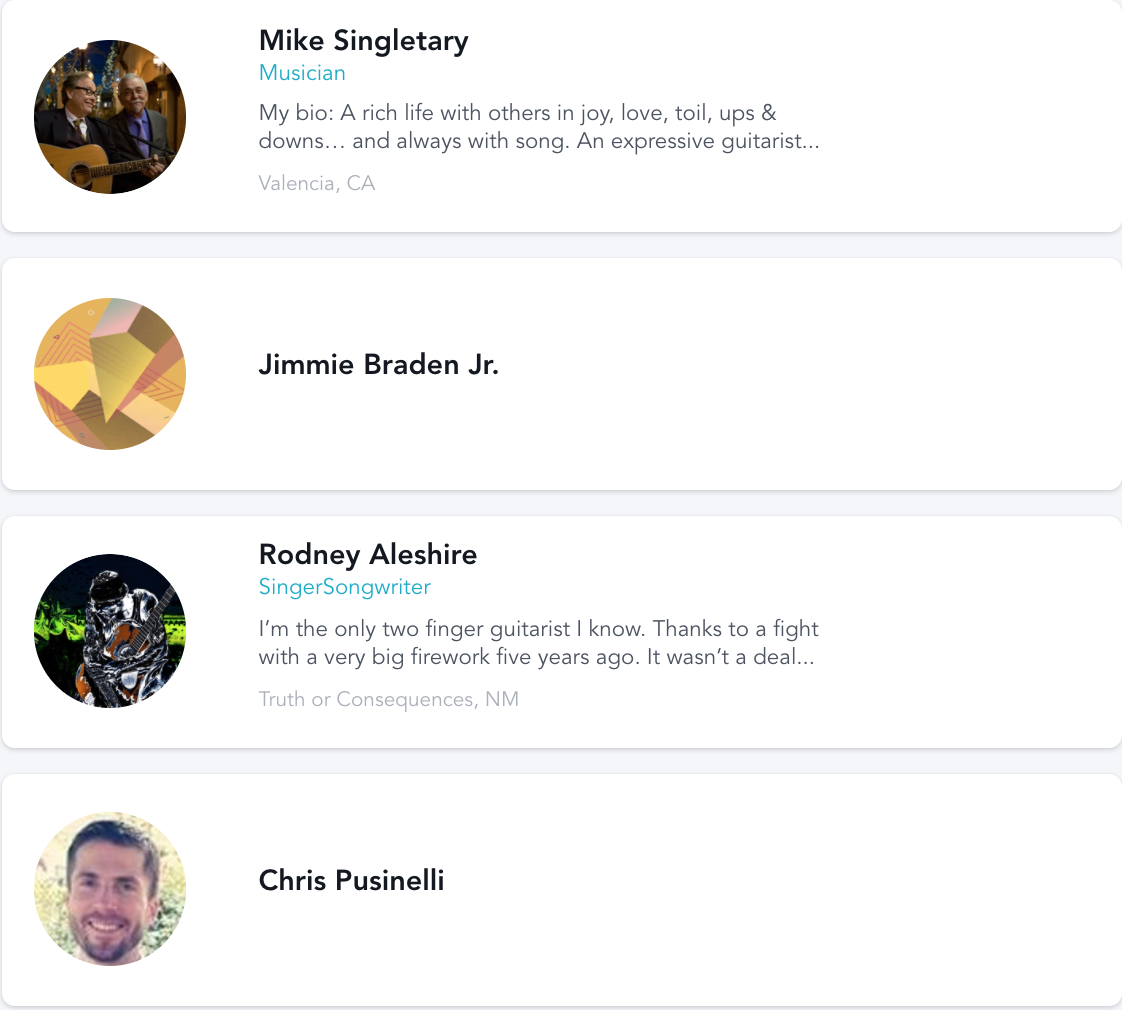 ---
Connect with our Songsalive! virtual community
 and of course, our Members
Backstage
(web and a mobile app)